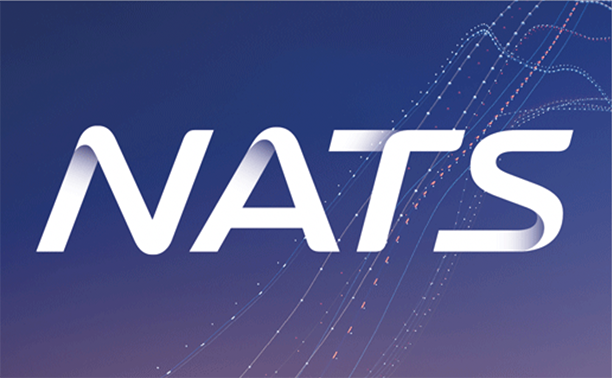 "Operation Zenith", an ambitious drone demonstration at England's Manchester Airport, has shown that drones can be flown safely alongside manned aircraft in controlled airspace.
The drones, overseen by NATS air traffic controllers communicating with drone operators via Altitude Angel's GuardianUTM Airspace Management Operating System, successfully performed a series of on-airfield tasks without endangering or disrupting airport operations, according to reports published last week.
The carefully-planned unmanned aerial vehicle (UAV) scenarios, which included an equipment delivery, runway inspections and obeying an automated instruction to clear the skies for an "emergency" police helicopter landing, were designed to showcase how it is possible to unlock the enormous social and economic benefit of drones while protecting today's manned aviation, according to NATS, the UK's leading air traffic services provider.
The Operation Zenith demonstration was presented by an aviation industry collaboration led by NATS, global unmanned traffic management (UTM) aviation technology company Altitude Angel and Manchester Airport, the third-busiest airport in the UK.
Live-streamed to an invited audience at the Royal Aeronautical Society in London, Operation Zenith is the UK's first contribution to the recently-launched European Commission's U-Space Demonstrator Network.
Employing air traffic management systems and technology interfaces that are compliant with U-Space program requirements, the success of Operation Zenith provides a realistic view of a future in which UAVs can be flown safely within visual line of sight and beyond (VLOS/BVLOS) in integrated airspace.
"Operation Zenith has been an outstanding success in bringing together the manned and unmanned aviation industry to shine a light on our vision for the future of aviation. NATS is committed to working towards creating a foundation service to ensure the safe and efficient use of airspace. With more than 25 key players from across the aviation industry cooperating on this project, it has been possible for us to create a safe environment in which drones and commercial aircraft are able to co-exist safely in controlled airspace," said Alastair Muir, NATS Safety Director, in a press release published on the NATS website.
"From distributing medicines to delivering parcels, investigating crash sites to inspecting industrial installations, drones have a great deal to offer and we believe that carving up the skies to offer commercial drones a slice of segregated airspace is not the answer. From our perspective, allowing visible UAVs safe access into controlled, integrated airspace is the best way forward, both for the drone industry itself and for aviation as a whole," Muir added.
"With the number of drone-related airspace incidents on the rise, it's essential that we take steps now in order to create a safe environment for UAVs to be integrated with manned aircraft and factor their presence into redesigned airspace that's able to cope with the increasing demands of modern aviation in our busy skies."
Richard Parker, Founder and Chief Executive Officer of Altitude Angel, stated: "We are very pleased with the performance of GuardianUTM O/S, our airspace management solution, during Operation Zenith. Designed for deployment by ANSPs who want to offer the types of capabilities demonstrated today, the software successfully managed a busy and complex airspace, fully automated, during a series of scenarios designed to be representative of real-world situations that the industry hasn't previously tackled.
"We believe GuardianUTM O/S is now the most fully-featured UTM system in existence, capable of acting as the vital middleware layer in the emerging drone ecosystem today, bringing together aviation and technology stakeholders around core capabilities including registration and identity, automated decision-making, remote drone control, real-time communications, ATM integration and even rogue drone detection," Parker continued. "We look forward to supporting NATS' expansion plans as it rolls-out the Airspace User Portal (AUP) powered by GuardianUTM."
Chris Wild, Head of Airfield Operations at Manchester Airport, said: "We are delighted how the demonstration came together to showcase how manned and un-manned aviation can be undertaken collaboratively within controlled airspace. Manchester Airport welcomes 28 million passengers a year and handles over 200,000 air transport movements and therefore drone use, regulation and technological mitigation has been a real focus for us over the last few years. As an airport we are fully supportive of co-operative drone operations and we are committed to influencing regulation and embracing new technology that allows piloted and unmanned aviation to take place in harmony.
"Zenith demonstrated how this can be achieved and as an airport we were excited to be part of and witness the interoperability across all the required elements of drone mitigation."