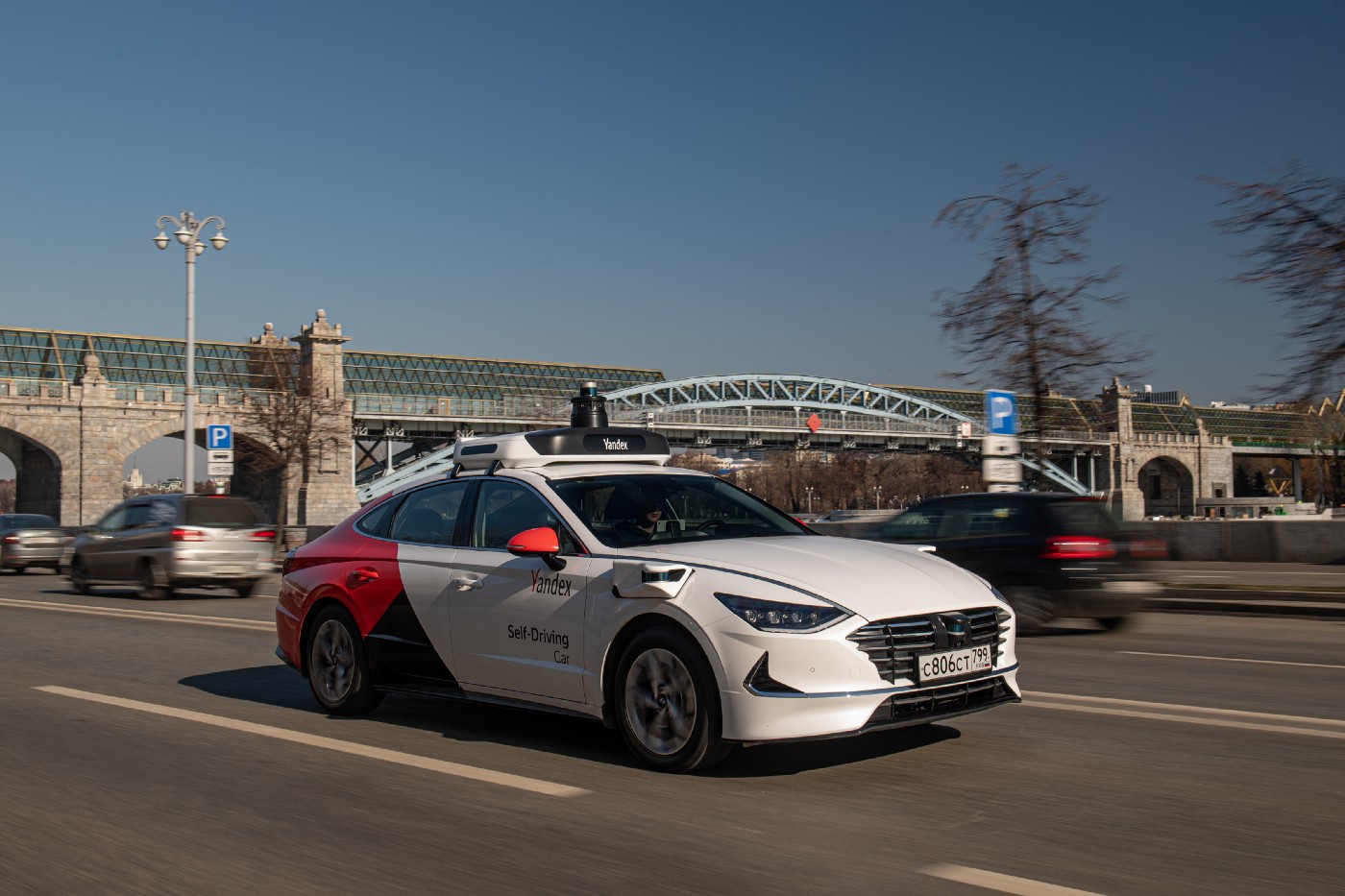 Yandex recently introduced the fourth generation of its self-driving cars, developed in partnership with Hyundai Mobis.
The platform operates on the 2020 Hyundai Sonata and is now part of Yandex's fleet of more than 100 self-driving Toyota Priuses, according to a company blog post. The vehicles are already operating in Moscow.
The company plans to add 100 more Sonatas to its fleet by the end of the year, integrating the vehicles with its robotaxi program in Innopolis, Russia, and its fleet in Michigan.
The Hyundai Mobis team modified the vehicle's electronic control units to interface more effectively with Yandex's driverless control technology. Yandex engineers worked on improving the sensor set, enabling cameras, radars and LiDARs to work together to better detect objects around the car and receive a more reliable view of the car's surroundings in different conditions.
Three units with different focal lengths were added to the cameras, bringing the total to nine. The radar system was moved from beneath the bumpers to the roof to make it possible to distinguish more objects around the vehicle.
The Yandex team also moved the vehicle's front fender LiDARs to a better location to give them a wider, overlapping field of view. The LiDARs are now able to better identify vehicles and pedestrians in situations where there is limited side visibility, such as when leaving a driveway to turn onto a busy street.
"We're excited to reveal the great progress we've made in the first year of our collaboration with Hyundai Mobis," said Dmitry Polishchuk, head of Yandex Self-Driving, according to the blog. "In one of the first projects to come from our work together, we assembled our first self-driving Hyundai Sonata prototype last summer in just a month. With the fourth generation of our self-driving car, we were able to more closely integrate our technology into the traditional automotive systems and enhance our platform by applying our learnings from completing over 2 million autonomous miles. Further expanding the fleet with our fourth-generation vehicles will allow us to improve the technology even faster."