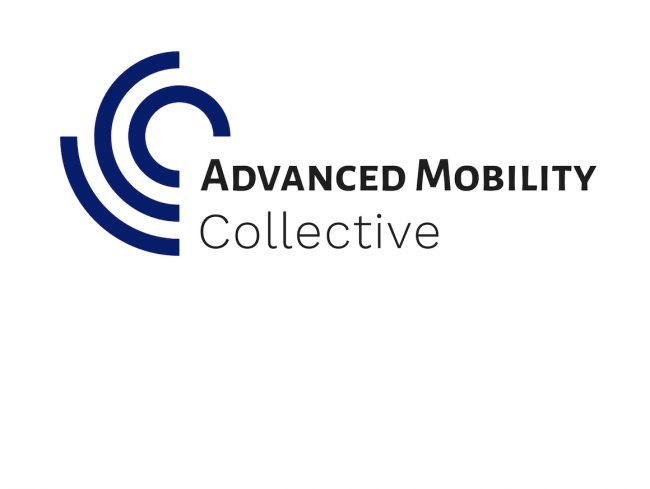 The Advanced Mobility Collective (AMC) recently formed to help move innovation in new mobility services forward. 
AMC is a nonprofit global community of business, technology, government and research partners who will collaborate to advance the development of autonomous and connected vehicles in the air and on the ground. 
The group will cover a variety of areas, including cyber-physical infrastructure, airspace management, urban planning, policy and regulation, insurance, private investment, and alignment with communities, operators and governmental agencies. The Collective is an economic development initiative of The Wireless Research Center. Founding partners include WakeMed Health & Hospitals, Cherokee Nation Business and The Stone Agency. 
When it comes to autonomous vehicles and the transportation and delivery solutions they provide, there are many players from small software companies to large OEMs involved, and a lot of pieces that need to be put in place, AMC Executive Director Todd Spain said. The group's goal is to address various integration issues and give the public a future where they have access to services like medical package delivery, air taxis, air ambulances and robotic transportation systems. 
"The idea is to bring together partners from all aspects of the circle that's required in this ecosystem," Spain said. "Smaller companies can participate and bigger companies can drive real solutions, allowing us to really move the needle." 
One of AMC's founding members, WakeMed, is already operating drones daily to deliver lab samples and is the first health system in the U.S. to do so, Spain said. WakeMed would eventually like to expand the number of routes, deliver harvested organs to other health systems and even transport people to appointments via larger drones. 
These and other more advanced applications, some that require collaboration between ground and air vehicles, are on the horizon but there is work that needs to be done before they become a reality, Spain said. Unifying vetted partners will help get us closer to solutions that address the real-world challenges associated with many future applications. 
The group is working on various projects and Spain expects to bring on more partners soon. Anyone interested in collaborating with AMC should visit amc.org or contact Spain directly at todd@amc.org.