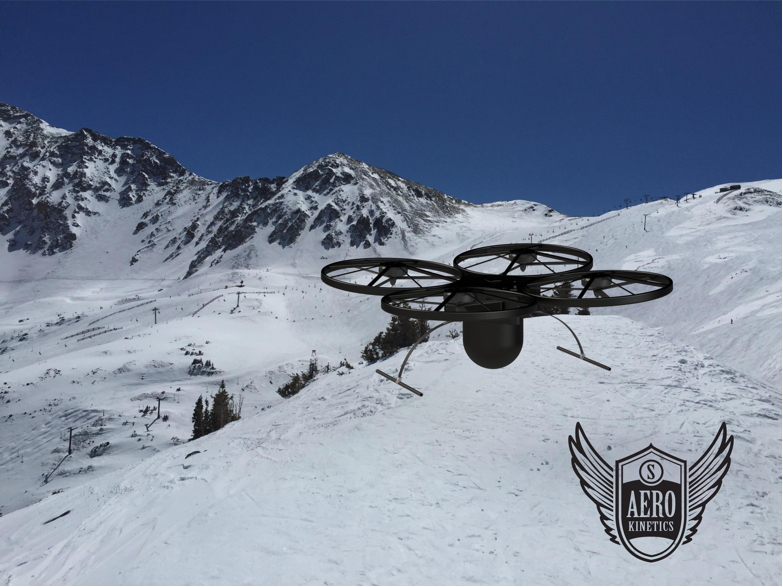 Aero Kinetics recently formed a partnership with FreeFlight Systems and will integrate the company's ADS-B In & Out air traffic system into their unmanned aircraft.
The partnership is part of Aero Kinetics' efforts to certify their latest generation multi-rotor vertical takeoff and land UAS with the FAA, according to a news release. FreeFlight's lightweight and low-power ADS-B unit is based on certified ADS-B products, and will be "an integral part of Aero Kinetics' continued development of safe and reliable unmanned aircraft."
ADS-B In & Out enables UASs to communicate with manned aircraft and air traffic control, making it possible to safely operate in congested areas.
"ADS-B is just the beginning," Aero Kinetics CEO W. Hulsey Smith said, according to the release. "Innovation is part of our DNA. We transform the Art of The Possible to reality, helping our customers succeed. By working with thought leaders both in aerospace and in industries beyond aviation, Aero Kinetics is able to rapidly integrate technologies into unmanned aircraft that others thought impossible."
For more information visit aerokinetics.com.