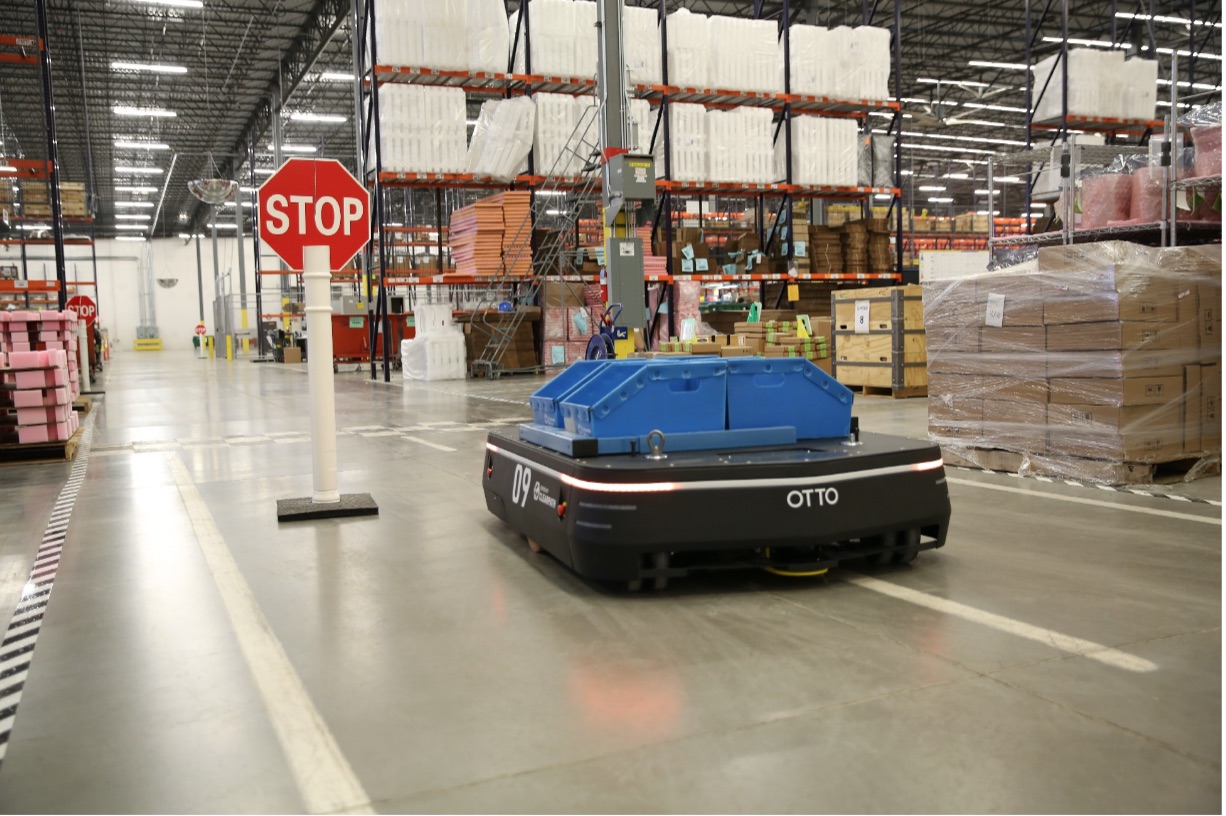 Clearpath Robotics recently raised $30 million to grow its industrial division, OTTO Motors, which was launched in 2015 to focus on self-driving vehicles that transport materials inside manufacturing and warehouse operations.
The investment was led by iNovia Capital with participation from Caterpillar Ventures, GE Ventures, Eclipse Ventures, RRE Ventures and Silicon Valley Bank, according to a news release.
"Factories operate like small indoor cities, complete with roads, traffic, intersections and pedestrians," said Matt Rendall, CEO and co-founder of Clearpath, according to the release. "Unlike city streets, a factory floor is a controlled environment, which makes it an ideal place to introduce self-driving vehicles at scale. Companies like Google, Tesla and Uber are still testing, whereas our self-driving vehicles are commercially available today."
Clearpath raised $11.2 million in a January 2015 Series A round led by RRE Ventures with participation from iNovia Capital, GE Ventures and Eclipse Ventures to develop their OTTO product line, according to the release. After launching the first OTTO product in September 2015, Clearpath established its OTTO Motors division to focus on self-driving vehicles for materials handling.
Companies such as GE and John Deere have used OTTO's equipment in their facilities, according to the release.
"Software-differentiated hardware will disrupt every major sector over the next decade," said Karam Nijjar, Partner at iNovia Capital, according to the release. "Self-driving vehicles are already revolutionizing transportation. Clearpath has built a world-class team, technology and customer base to accelerate that vision. Clearpath isn't just building the factory of the future; they are laying the foundation for entirely new business models enabled by artificial intelligence, autonomy and automation."