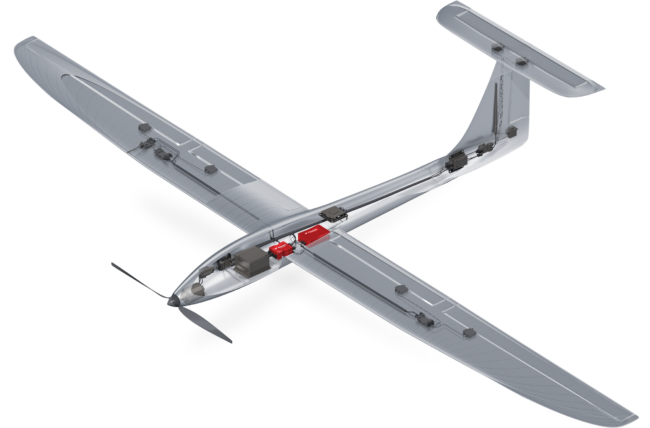 Aerial intelligence company Airware, based in San Francisco and founded in 2011, has halted operations and has published a Thank You statement on its website.
Despite putting $118 million of investment into its drone operating system, Airware told employees last week that it would shutter immediately having run out of cash flow after trying to manufacture its own hardware that couldn't compete with drone giants including China's DJI, according to published reports.
Top investors in the company included Andreessen Horowitz, Google's GV and Kleiner Perkins. Founded by Jonathan Downey, Airware was thriving just recently but now more than 1oo employees will be jobless.
During its growth period, Airware launched its own Commercial Drone Fund for investing in the market in 2015, and in 2016, it acquired Paris-based Redbird, a company focused on drone analytics for the mining, quarrying and construction industries.
In the company's statement, Airware said: "History has taught us how hard it can be to call the timing of a market transition. We have seen this play out first hand in the commercial drone marketplace. We were the pioneers in this market and one of the first to see the power drones could have in the commercial sector. Unfortunately, the market took longer to mature than we expected."
In the spring of 2017, Airware announced the hiring of additions to its executive team as it "set sights on scaling globally."
Airware offered a cloud-based platform to manage, process, view, analyze and collaborate around data for insurance, property management, mining, quarrying, and construction. According to the website, the "Platform is the foundation for our industry-specific solutions and provides the simplicity, security, and scalability that enterprises require to turn aerial data into business insights."
The company's Thank You statement also stated:
"As we worked through the various required pivots to position ourselves for long term success, we ran out of financial runway. As a result, it is with a heavy heart that we notified our team, customers, and partners that we will wind down the business.
This is not the business outcome we had worked so hard for over the years and yet we are deeply proud of our company's accomplishments and our leadership in driving the adoption of drone powered analytics to improve productivity, mitigate risks, and take workers out of harm's way.
As we close the book of Airware; we want to thank the partners and customers who believed in us and helped us along the way. And, while it is difficult to say goodbye to our team, we want to thank them for all they have contributed to Airware and the industry. We look forward to seeing how they will take their learnings from Airware to fuel continued innovations in the world around us."