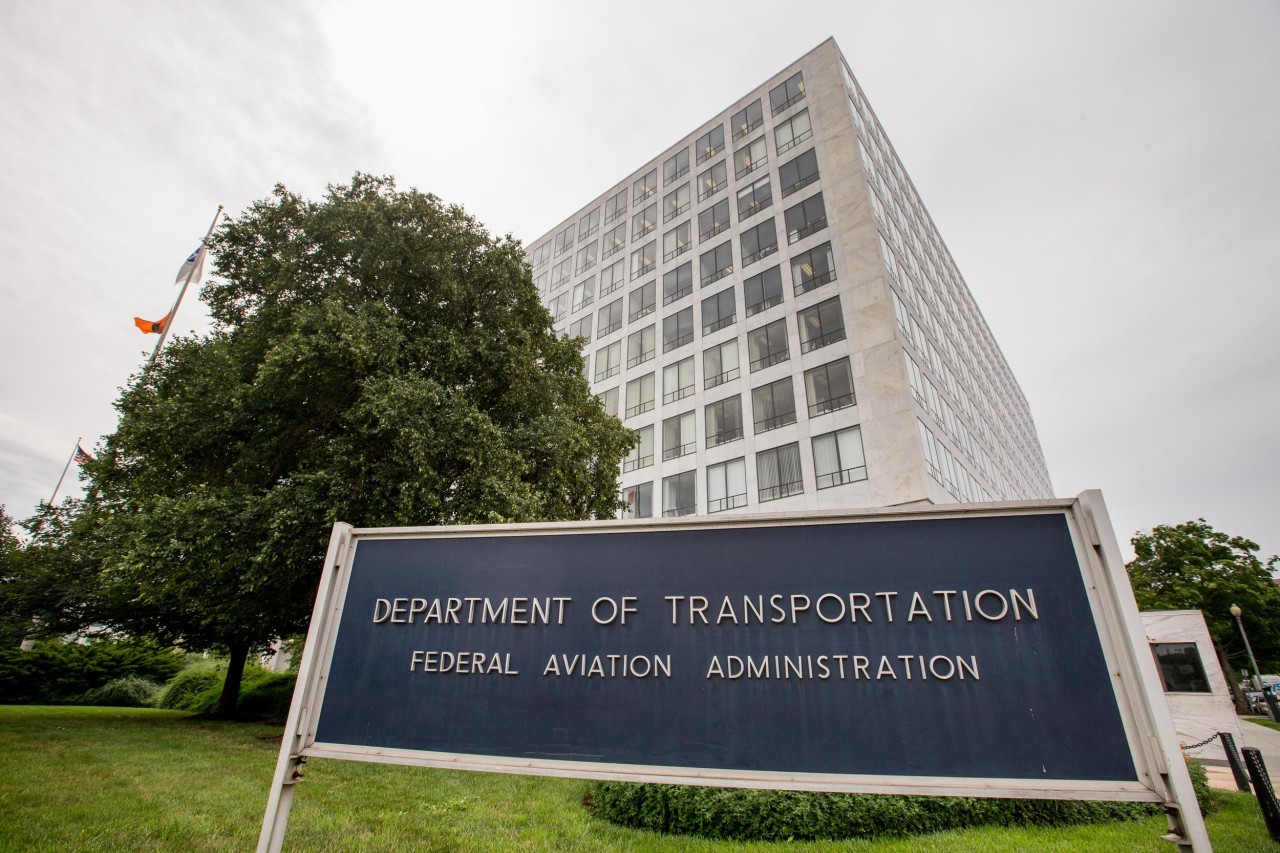 The Federal Aviation Administration Tuesday eased the regulations for flying unmanned aircraft systems (UAS) commercially in the US though experts said a number of key processes for granting pilot certificates and valuable waivers have yet to be developed.
As expected the new rule applies to small drones—those weighing 55 pounds or less including payload—flying during the day at altitudes of 400 feet or less at ground speeds of 100 mph or less.
In roughly 60 days the FAA will allow these aircraft to operate in sparsely populated areas without the per-flight approvals that have been bedeviling many trying to sell drone services. The delays in getting those approvals, called Certificates of Authorization or Waivers or COAs, had stretched from 60 days to three and four months, sources told Inside Unmanned Systems, making getting a COA a show-stopping obstacle for many operators.
"Under Part 107 there's no COA requirement, apparently," said Mark McKinnon, a partner in the unmanned aircraft practice of the Dentons law firm. McKinnon was one of a number of those involved in the unmanned industry briefed by the FAA the morning of the rule's release.
Dropping the COAs makes it far easier to offer services such as scanning farm fields for signs of drought or pest infestation. This and other commercial applications, like infrastructure inspection, are further supported by allowing flights over people involved in an operation.
New Flexibility
Many in the agricultural surveying sector had hoped to be allowed to fly beyond the line of sight of the drone operator, something that would greatly improve the economics of their operations and reduce the number of takeoffs and landings—and therefore lower the number of potential aircraft-damaging accidents. FAA Administrator Michael Huerta said that might be possible if safety issues can be addressed.
Though aviation regulators are unlikely to drop weight, speed or altitude limitations, Huerta told reporters, the new rule incorporates a waiver process that, with the right safety mitigations, could allow beyond-line-of-sight missions, night flights and flights over a broader range of people and other operational changes. For example, the requirement for a visual observer could be waived if safety issues can be addressed with technology, he said, as could limits on the operation of multiple aircraft by one person.
"We received comments on (the later),' he said, "and if they can demonstrate capability and safety, we would consider waiving that."
With the potential to get a waiver for multi-drone operations, and a clear statement in the new rules that drones would be allowed to carry packages—as long as the aircraft and cargo together stayed under 55 pounds— Huerta was asked when drone deliveries might be allowed. Amazon, Google and others have proposed delivery services.
Huerta, however, was not prepared to offer a timeframe.
"The department is working cooperatively with industry and as part of our staged integration process we certainly see the benefit of this," he said. "What we need is to ensure that it can be safely done and that the questions of a technological and other nature that we have to explore, that we have good answers to them. So it's a very active research program in the department. I'm not going to speculate on a specific timetable for that."
Exemption Changes
The new regulations will take effect 60 days after being published in the Federal Register. Until then the UAS industry will continue to operate under the existing rules. For companies that already have an exemption, those exemptions will last until the expiration date given by FAA when the request was granted.
The FAA, however, will soon begin easing out of the exemption business, said McKinnon.
He said the agency told stakeholders that, for the most part, they would stop processing the pending exemption applications and would notify applicants about its next steps. Those applications currently pending will be divided into three categories. Those requesting permission for operations allowed by the upcoming rule will need no further action. Some 90 percent of current applications are expected to fall into this first category. Those that will require a waiver under the new rule will be shifted into the waiver process. As for the rest…
"They said there are some things where you're asking to do things, like a vehicle over 55 pounds, that's not waivable under part 107," said McKinnon, "those will remain exceptions."
Processes Incomplete
The waiver process, however, has yet to be developed, said Michael Sievers, who co-chairs Unmanned Systems Group at the law firm of Hunton & Williams LLP.
"It sounds like they are working hard to develop that now and have that, hopefully, in place by the time the rule is effective," he said.
The FAA will also be working to set up other processes needed to make the rule work, including the test would-be drone pilots must take to qualify for an operators certificate. Also still under development are the testing centers where they must go to demonstrate their aeronautical knowledge.
"There were questions (during the stakeholder briefing) around when the exams would be available and the sites be available to take these exams, and the only answer really was 'by the time the rule is implemented,'" said Sievers. "So we're looking at late August as an implementation date based on a 60-day window from the time that this final rule is published in the Federal Register, which will occur in the next handful of days."
As a result, he said, "one wouldn't be able to take the exam until the rule is effective."
Those who already have a pilot's license need only complete a UAS online 
training course provided by the FAA and have completed a flight review within the previous 
24 months.
TSA Delays?
All drone operators, however, will need to be "vetted" by the Transportation Security Administration, according to a summary of the new rule—a process that could trigger delays. The federal budget squeeze has forced the TSA to cut over 4,500 jobs since 2011, according to a recent FOX News report. Not only are the security lines at some airports so long people are missing flights, it is now taking six weeks to get the face-to-face appointment needed to complete an application for the PreCheck program that allows air travelers to go through a shorter screening process.
Sievers said he was stuck by something else that's not in the rules—any requirement for insurance coverage.
The FAA said in its description of the rulemaking process that it lacked the jurisdiction to mandate the purchase of liability insurance. That won't eliminate the need for insurance, said Sievers, who has advised firms hiring drone service companies.
"On the one hand it (the lack of an insurance requirement) doesn't impose a barrier on folks who want to operate commercially," said Sievers, "on the other hand I think if they're being hired by sophisticated companies, those companies are going to require them to carry insurance nonetheless."