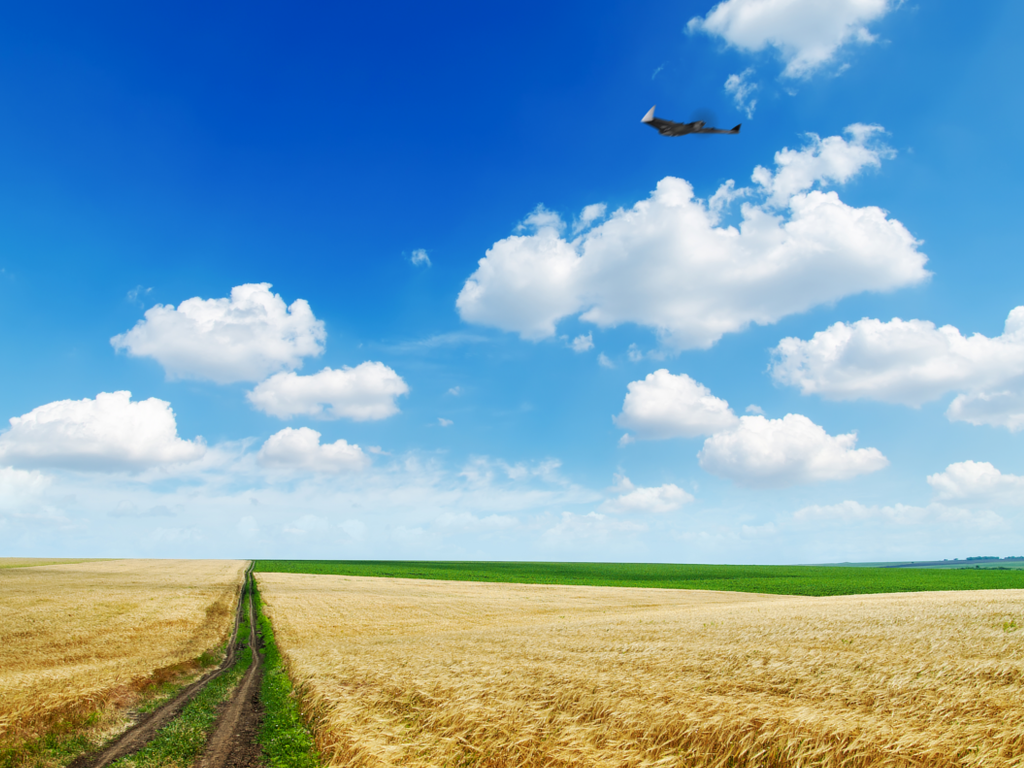 The Federal Aviation Administration recently announced that it has approved more than 1,000 Section 333 exemptions for unmanned aerial systems.
The exemptions have been given to a variety of industries, such as the film industry, agriculture, and real estate photography, according to a news release. They've also approved exemptions to operators interested in using drones to inspect power distribution towers and wiring, railroad infrastructure and bridges.
Section 333 of the FAA Modernization and Reform Act of 2012 gives the Secretary of Transportation authority to determine if an airworthiness certificate is required for a UAS to operate safely in the national airspace system.
The FAA recently streamlined the process to make it easier for operators to fly. In March, the FAA began issuing "blanket" Certificates of Waiver or Authorization (COAs) to Section 333 exemption holders. This COA allows flights anywhere in the country at or below 200 feet except in restricted airspace, close to airports, and other areas, such as major cities where the FAA prohibits UAS operations.
To make it quicker to process Section 333 petitions, the FAA began issuing summary grants for operators similar to those already approved in April.
Click here for a list of the Section 333 exemption grants.