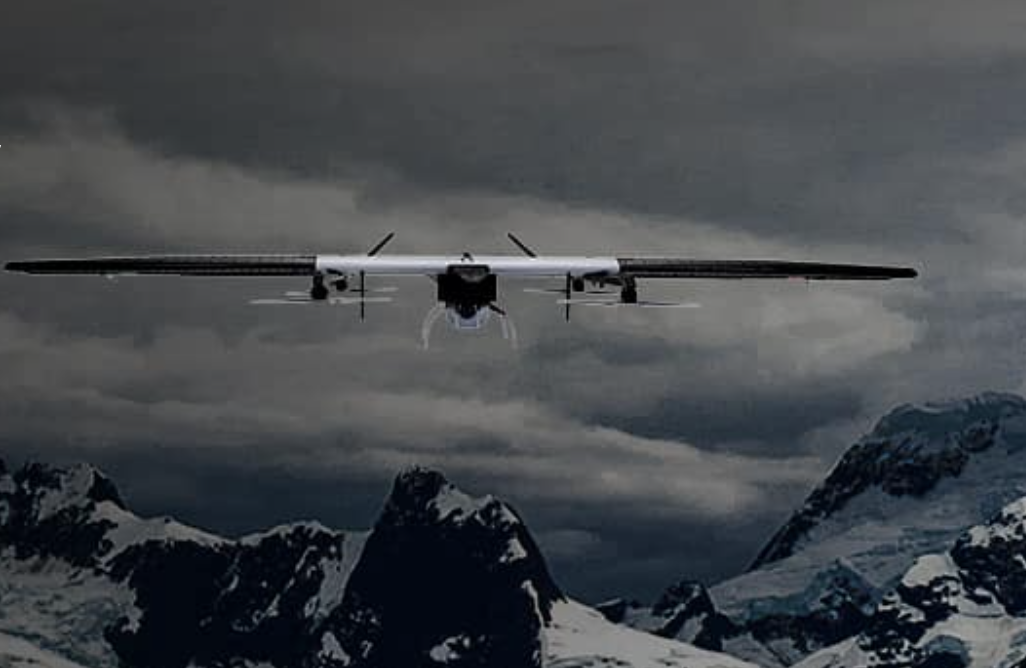 The Indian Army signed an approximately $20 million contract for undisclosed quantities of a high-altitude variant of ideaForge's Switch UAV. The fixed-wing vertical take-off and landing (VTOL) UAV, designed and built in India, is designed for demanding surveillance operations of the Indian Forces.  It can be deployed at high altitude and harsh environments for day and night missions in intelligence, surveillance and reconnaissance (ISR). It is man-portable, with an operational range of 15 kilometers and up to 2 hours flight time.
On January 15 the Indian Army demonstrated its combat "Swarm Drone" technology at the Army Day Parade in New Delhi. 75 UAV and small drones were flown together in a large swarm through AI technology. In other roles besides ISR, swarm drones can be used for simultaneous large attacks on enemy tanks, infantry combat vehicles and trucks loaded with soldiers and ammunition, as well as supplying medicines and other equipment. Swarm-drones can also be used to jam the enemy's communication-systems and radars on the battlefield.
Mumbai-based ideaForge has seen its product line of drones widely adopted for defence, homeland security and enterprise applications. The company says it has the largest market share in India in the security, surveillance and industrial market of drones. Its customers include Indian Defence Forces, Central Armed Police Forces and State Police Forces, who have conducted over 150,000 missions using its drones.
Technical Specifications
Endurance: > 120 minutes
Range (LoS): 15 km
Weight: < 6.5 kg
Wind Resistance: Up to 10.8 knots or 20 km/h
Vehicle Size: ~ 2.6 m x 1.8 m
Ingress Protection: IP53 Rated for Dust & Water Resistance
Max Launch Altitude: 4000 m AMSL
Max Operating Altitude: 1000 m AGL