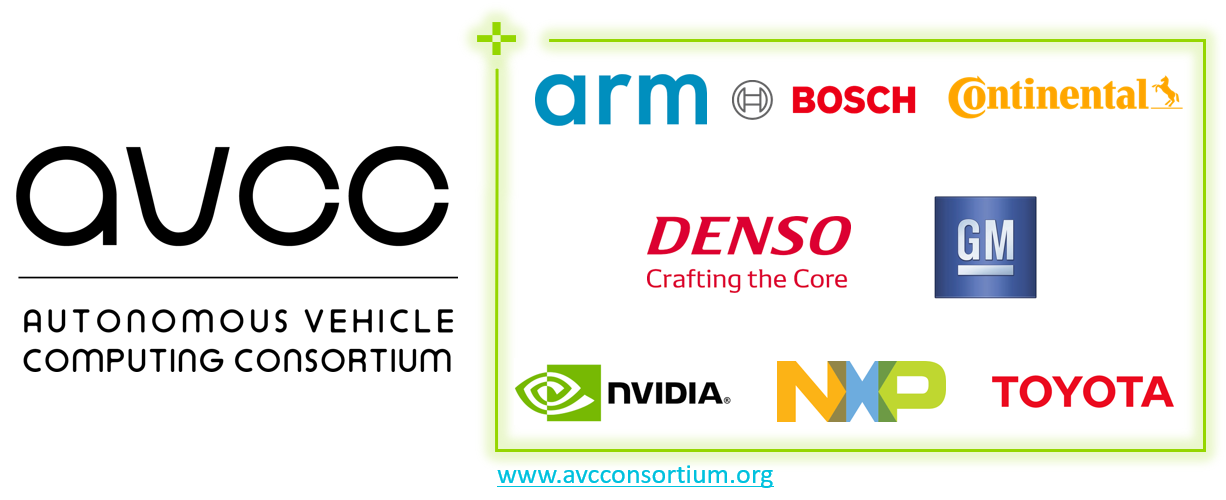 Arm, Bosch, Continental, DENSO, General Motors, NVIDIA, NXP Semiconductors and Toyota are working together through a new consortium that's dedicated to advancing the development of driverless cars. 
The automotive and technology companies have formed the Autonomous Vehicle Computing Consortium (AVCC), and will collaborate to develop a "set of recommendations of a system architecture and a computing platform to promote scalable deployment of automated and autonomous vehicles," according to a news release. The group officially launched at Arm TechCon in San Jose earlier this month. 
The standards will reconcile the performance requirements of autonomous systems with the vehicle-specific requirements and limitations in regards to size, temperature range, power consumption and safety. 
"This is the first time in the automotive industry that a collaborative organization with this scope is launched," President Armando Pereira said. "Our members are OEMs, Tier1s and semiconductor manufacturers joined by the common goal of tackling the incredible challenges associated with developing and deploying safe autonomous vehicles at scale."
Through the AVCC, working groups will share ideas and study common technological challenges. The companies will "help the automotive industry work together by defining, educating and publishing for the benefit of all," according to the release. 
"The future of mobility and the safe, scalable deployment of advanced driver assistance systems to fully autonomous vehicles for mass production requires unprecedented industry collaboration," said Dipti Vachani, senior vice president and general manager, Automotive and IoT Line of Business, Arm, according to the release. "The AVCC brings together leaders from across the automotive industry landscape to tackle complex foundational technological and computing challenges to accelerate our path to a truly autonomous future."