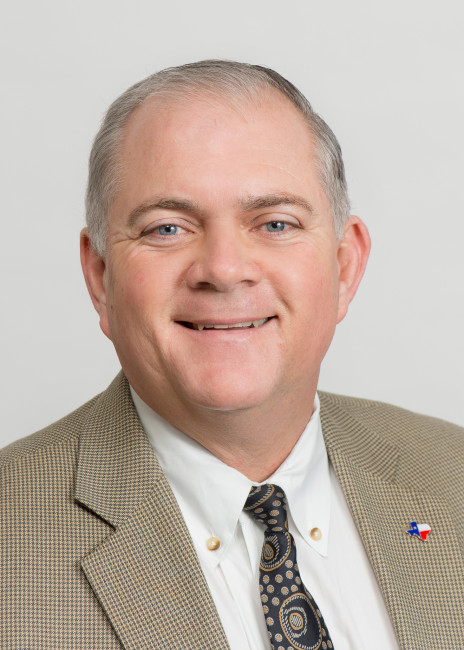 Jerry Hendrix was recently named the Executive Director of The Lone Star Unmanned Aircraft Systems Center of Excellence & Innovation at Texas A&M University-Corpus Christi.
Hendrix previously served as the center's Chief Engineer as an employee of Camber Corporation, according to a news release. He has 32 years of aerospace industry experience.
He led development of payload software that resides on the International Space Station and several NASA projects, according to the release, and worked with the Army's live, virtual and constructive architecture, which sets up modeling and simulations for various scenarios or exercises. He's also worked for Boeing and L3 Communications.
"I am thrilled to jump into this position and continue working with The Lone Star Center to support the federal initiatives regarding safe integration of unmanned aircrafts," Hendrix said, according to the release. "We are dealing with technology that is advancing rapidly, and is developing quicker than procedures. It's a high technology explosion similar to what we saw with Kitty Hawk, the jet engine or the first rocket that launched to the moon."
The Lone Star Center is one of six UAS sites selected by the FAA in 2013. Dr. Luis Cifuentes, the University's Vice President of Research, Commercialization and Outreach, previously held the position on an interim basis.
As part of the role, Hendrix will also teach engineering classes and mentor students through senior capstone projects, according to the release.
"Jerry brings with him tremendous experience and achievements in engineering practice and leadership that will benefit our students as they prepare for careers," said Dr. LD Chen, Director of the School of Engineering & Computing Science, according to the release. "His talents will also be valuable as we develop a UAS Certificate program for UAS operations and maintenance."