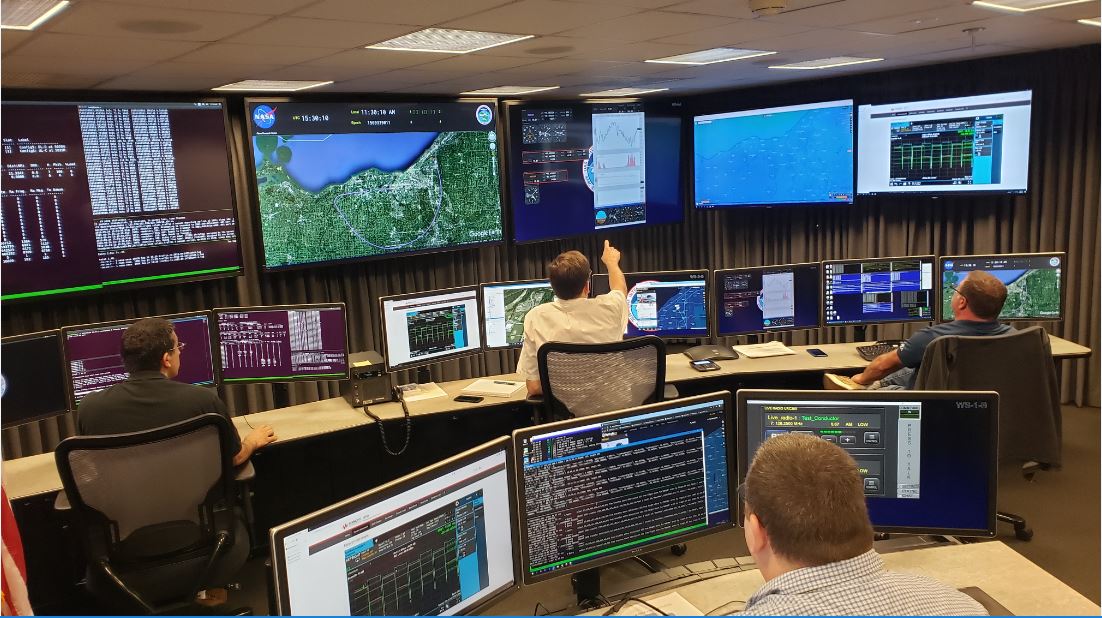 Collins Aerospace Systems, a unit of United Technologies Corp., is one step closer to completing a nine-year project with NASA to develop solutions that will enable unmanned aircraft systems (UAS) to operate safely in the National Airspace System (NAS).
 At a time when the potential applications of UAS to commercial and government services are developing rapidly, the project has facilitated the development of a Command Non-Payload Control (CNPC) data link waveform that informed initial certification standards for UAS Command and Control in the NAS.
Collins Aerospace is not only co-funding the project—it has invested in a series of prototype radios to house the waveform for NASA's flight tests. A C-Band prototype CNPC data link radio called the CNPC-5000 was the baseline for recent testing, and will be a key component in future research and test flights.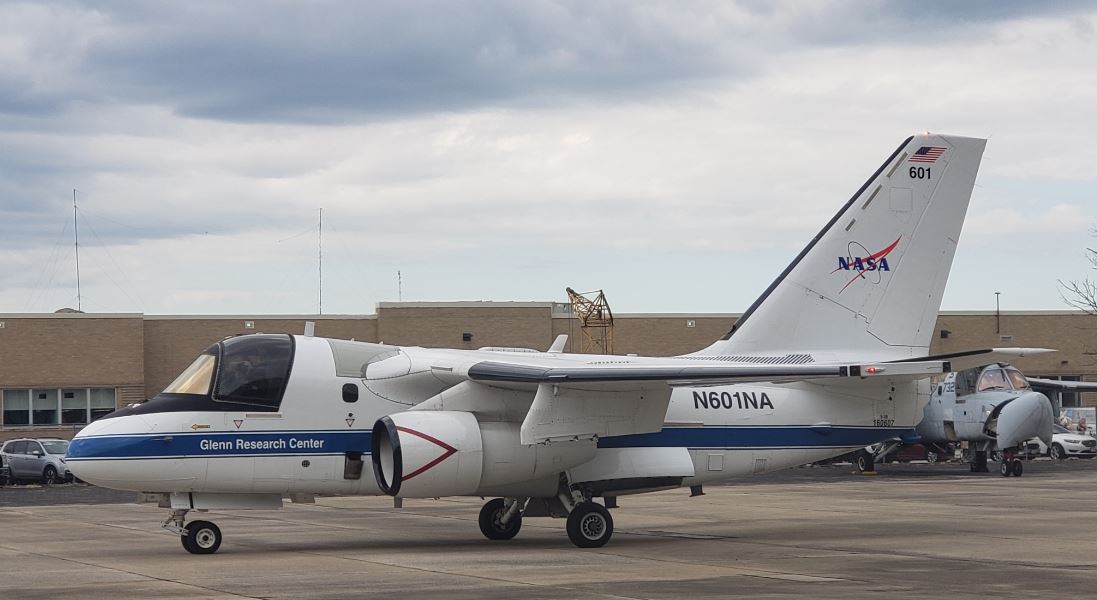 "CNPC is critical to maintaining positive control of UAS in complex operations within national airspace, such as flights beyond visual line of sight or above 500 feet," Heather Robertson, vice president and general manager of Integrated Solutions for Collins Aerospace, said in a press release. "Our CNPC-5000 data links provide the reliable, safe and secure connection needed to maintain control of unmanned aircraft at all times while operating in the complex environment of controlled airspace."
 She noted that the CNPC waveform has already been applied to the FAA's BVLOS Pathfinder program—which focuses on detecting and identifying UAS flying too close to airports—with BNSF Railway in an effort to efficiently identify service disruptions like rail traffic or flooding.
 According to Kevin McElroy, associate director of Marketing and Strategy, Mission & Advanced Solutions for Collins Aerospace, Command and Control datalinks are a unique and critical aspect of unmanned systems when compared to traditional manned aviation, providing a connection between the mission operator and the aircraft.
"In order for UAS and UAM operations to close a safety case with an aviation authority, the performance and risk associated with the flight critical systems of the aircraft needs to be evaluated," said McElroy. "Utilizing a standards-based command and control datalink enables the aviation authority to evaluate that flight critical system against a known performance standard."
Along with the CNPC-5000, Collins Aerospace continues to invest in other critical technologies that will facilitate the integration of UAS into the NAS.
The prototype CNPC-5000 radio, for example, will be supporting NASA's System Integration Operationalization (SIO) program through flights with General Atomics' SkyGuardian.