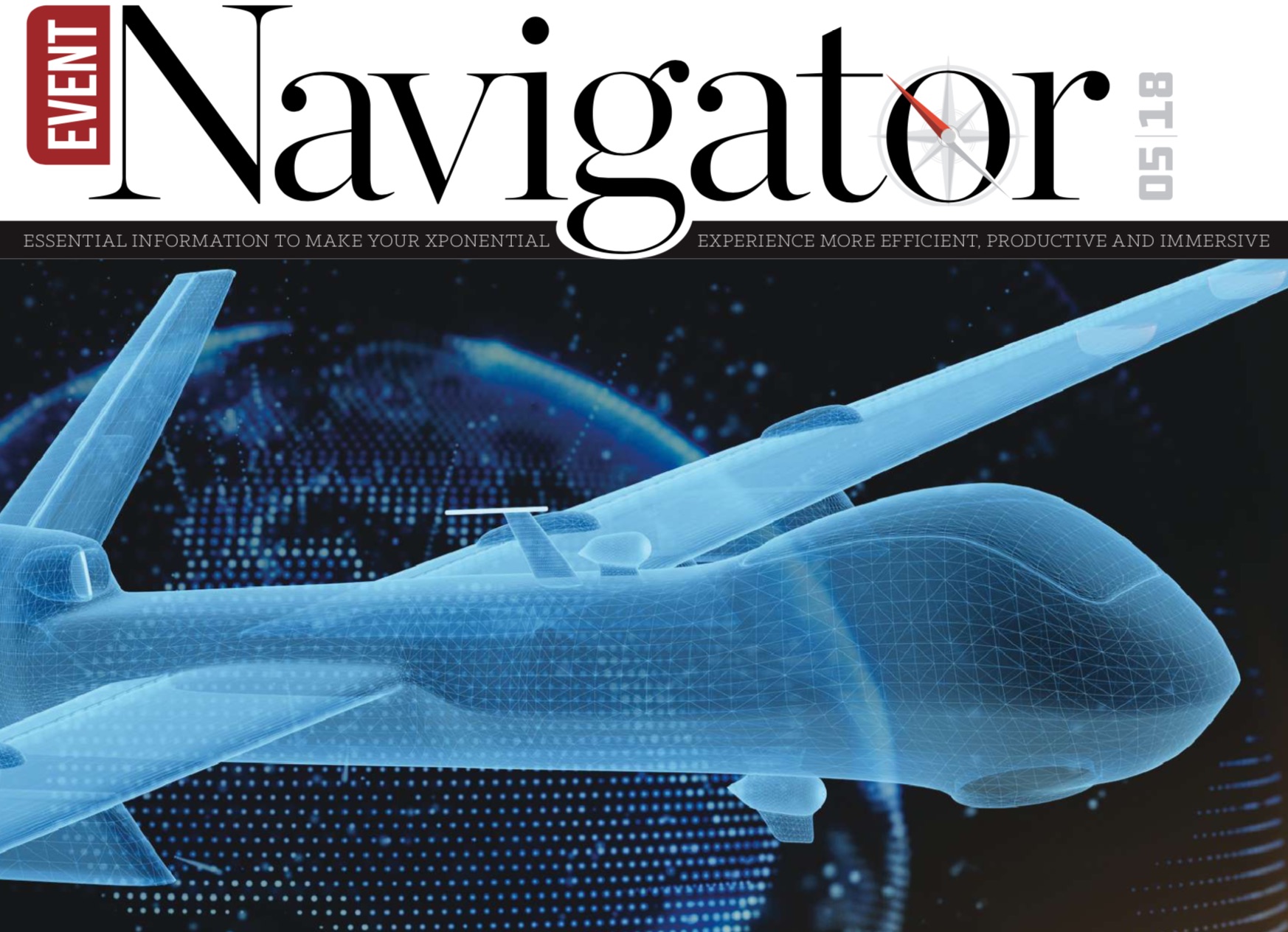 Welcome to AUVSI Xponential 2018 and Inside GNSS/Inside Unmanned Systems' Official Show Navigator. Check in on our industry experts' analysis for the latest inside track on event information – such as exhibitors, products and tech – and to go deeper into the topics driving the industry today. Also be sure to follow @InsideUnmanned on Twitter for the latest from Xponential 2018 as it unfolds.
Exclusive Coverage Includes:
Brian Wynne became President and CEO of AUVSI in 2015, bringing with him extensive experience in advocacy for transportation and technologies.
James Poss, Maj. General (Ret) USAF, CEO ISR Ideas, outlines technical and regulatory information on key issues shaping unmanned markets.
Tracking growth with analysis and insights into the interrelationships of products, solutions and industries.
Understanding integration of key PNT sensor technologies for unmanned and autonomous vehicles.
Latest news and updates from the cutting edges of unmanned technologies.
Interview with Tracy Lamb
Drone traffic data ownership.