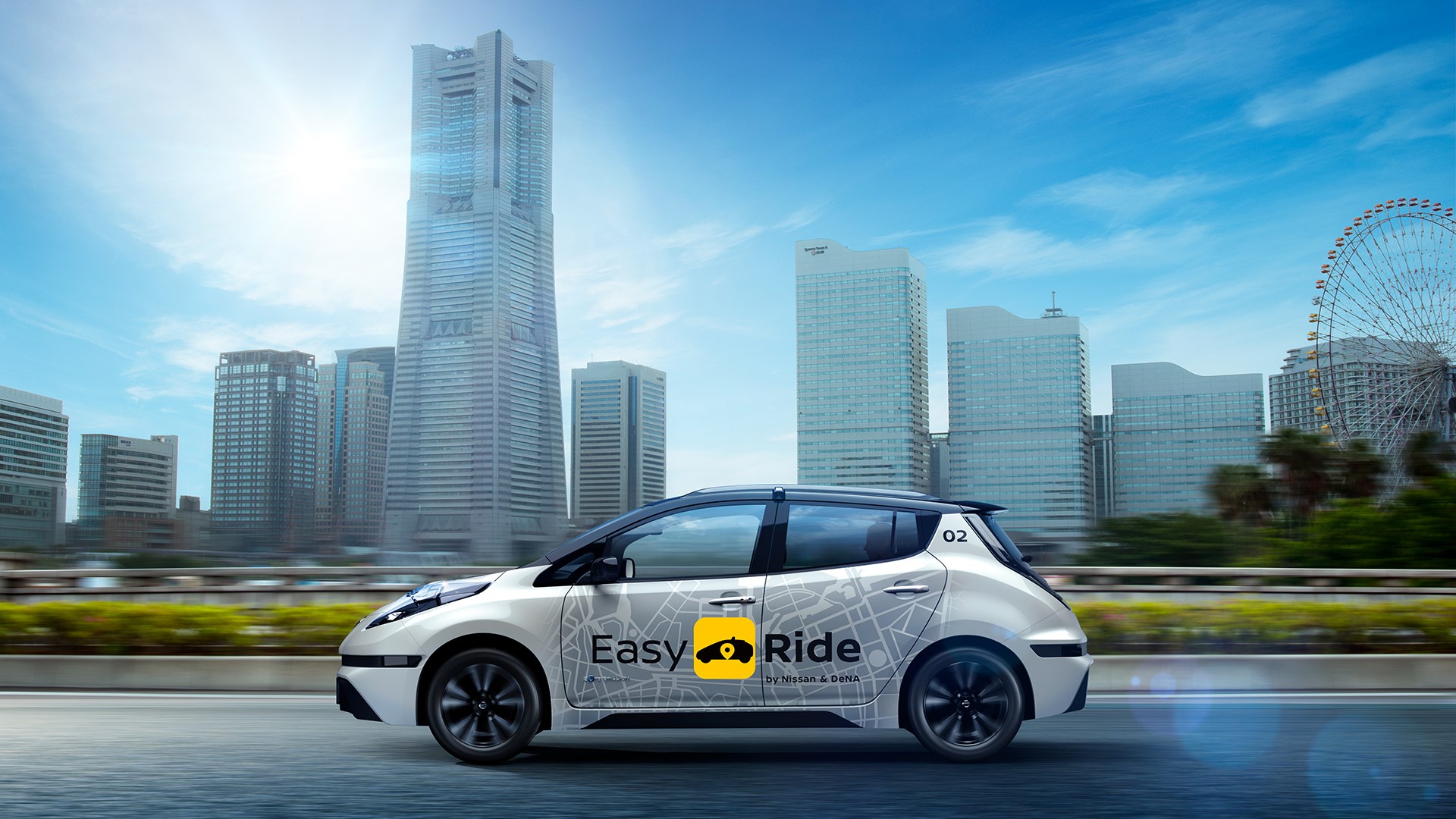 Through the Easy Ride transportation service that Nissan and DeNA are collaborating to create, customers will be able to summon a robo-vehicle as well as set their destination and pay their fare via a dedicated mobile app.
Nissan and DeNA began working together in January to develop a mobility service that uses driverless technology, according to a news release, and recently announced the Easy Ride brand. Easy Ride will serve as a new infrastructure option that supplements existing transportation.
To make that happen, the companies plan to combine Nissan Intelligent Mobility vision, through technological assets in autonomous driving, vehicle electrification and connected cars, with DeNA's experience in developing and operating driverless mobility services.
With the Easy Ride service, customers will have the ability to select recommended local destinations and sightseeing routes. Multiple languages will be supported while a remote monitoring system will help ensure customer safety.
The companies also announced plans for a field test with public participation. The test is set for March 5 to 18, 2018, in the Minatomirai district of Yokohama, Kanagawa Prefecture, Japan.