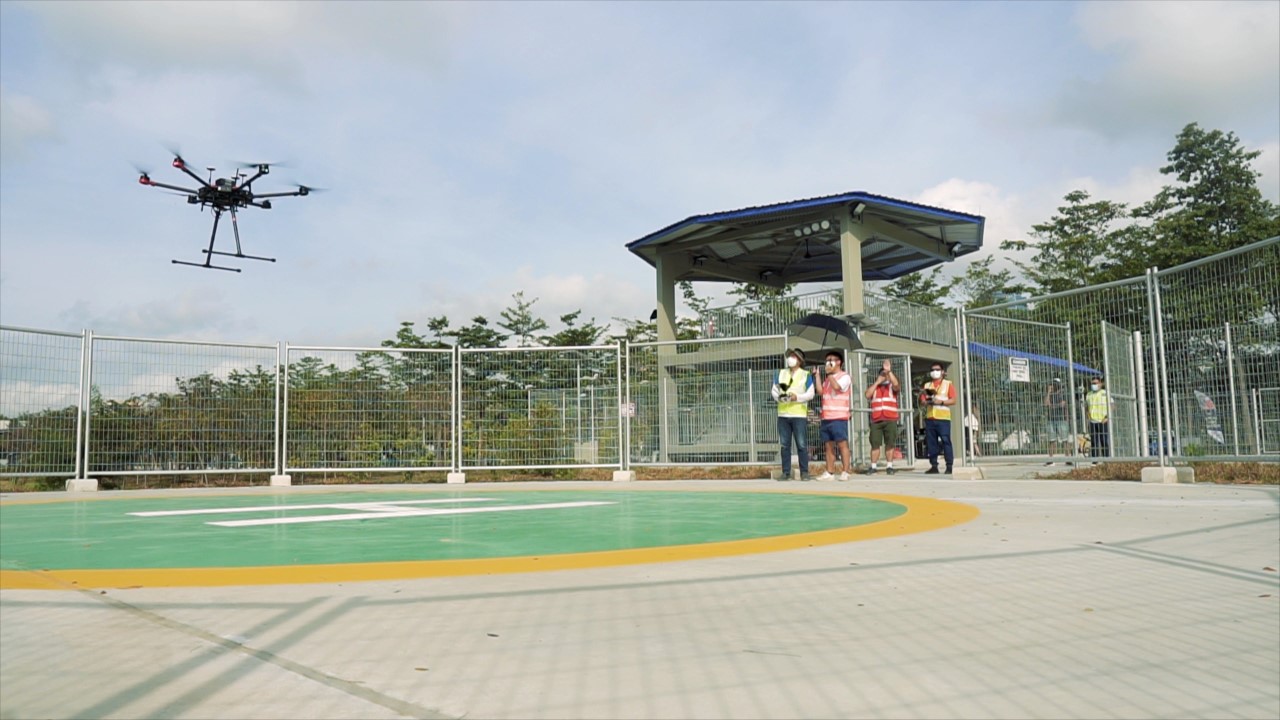 Nova Systems and OneSky demonstrated applications for a UTM system solution at the recent launch of Singapore's first Maritime Drone Estate (MDE), helping to move the country's urban air mobility (UAM) vision forward.
Nova Systems recently completed a two-year consortium project to develop a UTM prototype specifically for Singapore's urban environment, according to a news release.
"Singapore's bustling maritime industry is the perfect launchpad for a future enhanced by UAS technology, holding countless opportunities to improve safety standards, efficiency, sustainability and access," said Ryan Lee, managing director Asia for Nova Systems, according to the release. "In order to safely integrate larger numbers of unmanned aircraft of different size and weight in the low-altitude airspace, a bespoke traffic management system tailored for Singapore's unique environment is critical."
A shore-to-ship delivery to an anchored vessel was completed during the showcase. Piloted by F-Drones, the aircraft was able to safely deconflict from a simulated aircraft from ST Aerospace flown remotely from eastern Singapore.
Package delivery was also showcased, with the drone making a round trip delivery in six minutes. That same delivery completed via boat would have taken about 40 minutes.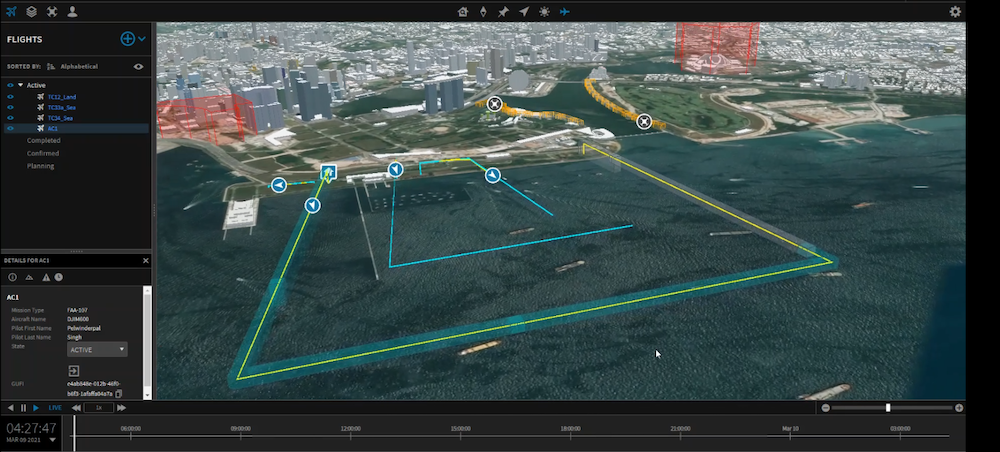 Nova plans to continue to collaborate with government agencies, regulators, drone operators and manufacturers to further support Singapore's UAM vision. The goal is to enable secure and reliable UAM solutions through an integrated management system, "transforming the country's landscape." The newly opened MDE will also play a large part, setting the stage for "the continued development and integration of safe and secure UAS applications."
"Disruptions brought on by the pandemic have highlighted the vast potential of UAS applications in the maritime sector, as movements were restricted even as essential operations in the maritime industry needed to forge ahead," Lee said, according to the release. "Worldwide, we have witnessed the incremental transformation of the sector, as critical operations like vessel inspections, medical deliveries and search and rescue efforts were empowered by UAS technology—freeing up human capital and reducing operational risk."