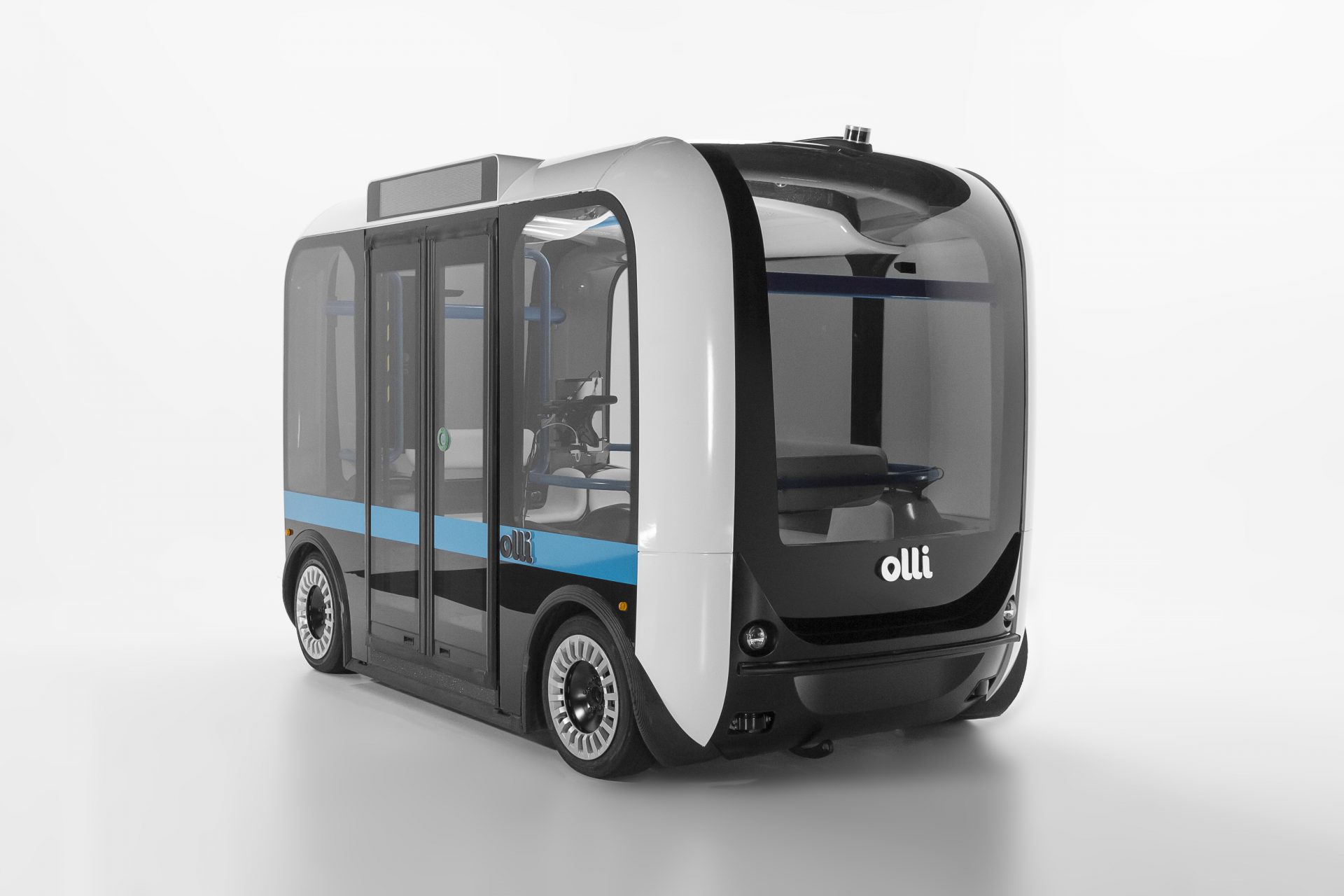 Robotic Research recently received permission from the Maryland Department of Transportation Motor Vehicle Administration to operate Olli, an autonomous shuttle manufactured by Local Motors, between its two offices in Clarksburg, Maryland.
The shuttle, which features Robotic Research's AutoDrive technology, will drive along a half mile stretch of public roadway, according to a news release. It is the first deployment of Ollie in Maryland County and the second in the state. The autonomous shuttle is also undergoing demonstration testing at National Harbor. 
Robotics Research received the Highly-Automated Vehicle (HAV) permit for the Olli shuttle after an extensive review of the technology with Montgomery County government, law enforcement, fire/EMS, and public transportation. 
The AutoDrive technology allows shuttles like Olli to operate autonomously in complex transportation environments, including walkways, downtown areas, roadways, corporate campuses, intersections and traffic lights. It supports various autonomy programs in commercial and government sectors around the world. 
"We are extremely pleased to have such great support from the state of Maryland and Montgomery County to help advance our research in autonomous vehicle development," said Alberto Lacaze, president of Robotic Research, according to the release. "This is a great step forward for innovation in the state of Maryland, and is a great example of the kind of leadership in technology the state is committed to supporting in the private sector."