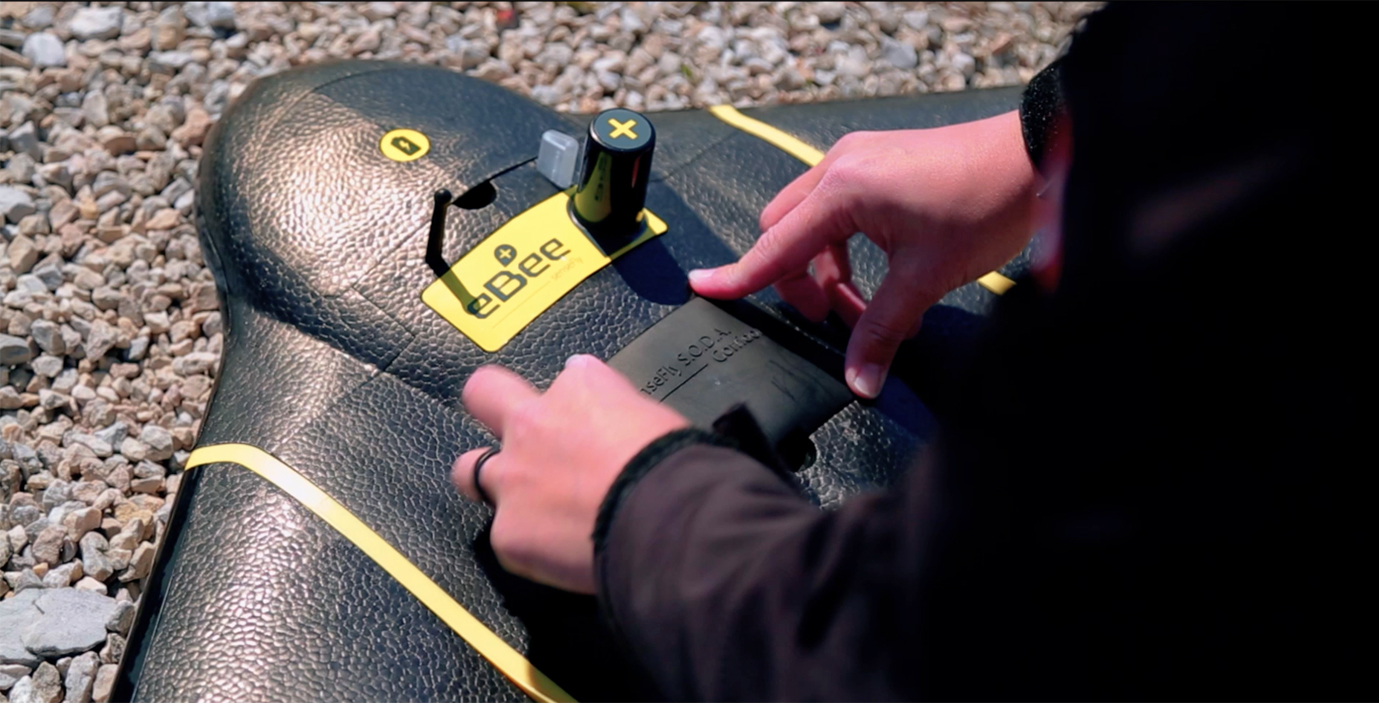 Mapping drone manufacturer senseFly recently introduced Corridor, a new platform enhancement designed to simplify linear infrastructure and site mapping.
Corridor mapping is a common task for geospatial professionals and essential for effectively planning, designing and analyzing linear infrastructure, as well as monitoring rivers and coastlines, according to a news release. Flying unmanned aircraft systems (UAS) to complete these projects has been relatively complex. Corridor is designed to make the process more efficient.
"This corridor function is a fantastic development," said senseFly customer Marc A. Cañas, GISP, Vice President of National Freight Rail at Jacobs, according to the release. "The corridor mapping of rail routes is a large part of our activities, so we're excited about the flight planning efficiencies and time savings this solution will bring."
The combined hardware and software solution is optimized for any eBee Plus drone equipped with a senseFly S.O.D.A. photogrammetry camera. It includes a camera integration kit that houses the S.O.D.A. in a longitudinal (portrait) position, and a new corridor mapping 'mission block' within senseFly's eMotion 3 ground station software.
This combined approach is said to offer enhanced ground resolution, results in fewer images and shorter processing times, and makes corridor mapping easier.
"Our professional mapping clients are looking to be as safe and efficient as possible when planning and executing their eBee flights," said senseFly distribution partner, Adam Arrington, Vice President & Sales Manager at Earl Dudley Inc., according to the release "This new corridor feature provides a cutting-edge planning tool that will reduce processing times, while maintaining a narrow corridor and still producing the highly accurate results our clients demand."