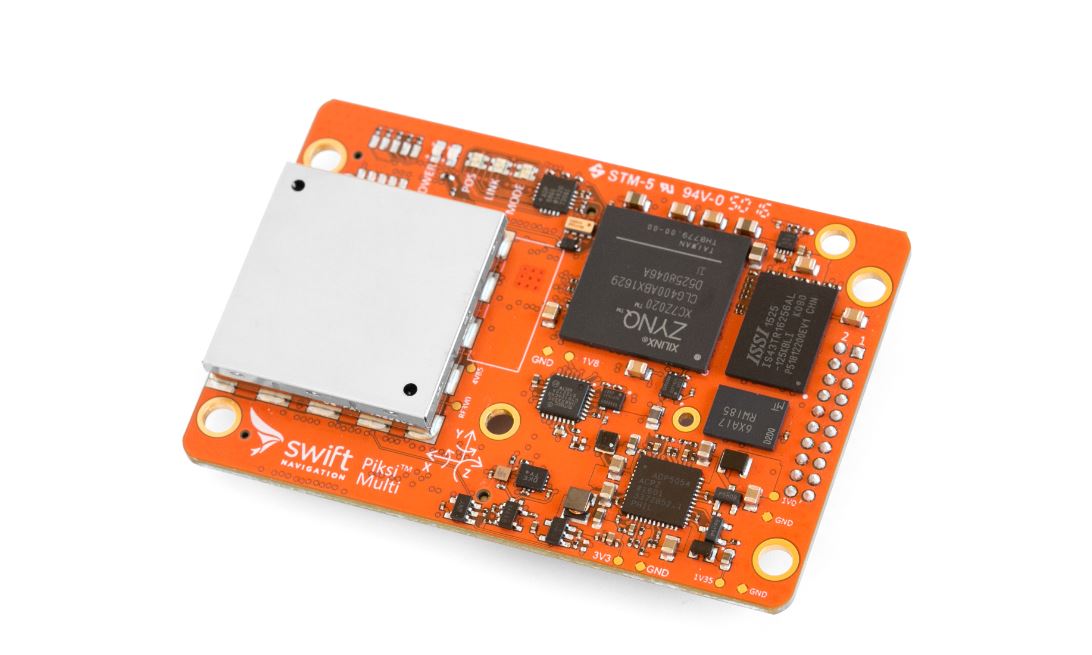 Swift Navigation recently raised a $34 million Series B financing round for next generation high-accuracy GPS, bringing the total the company has raised to $47.6 million.
Swift is focused on developing centimeter-accurate GPS solutions for autonomous vehicles, according to a news release. The financing round was led by Forest Baskett and Greg Papadopoulos of New Enterprise Associates (NEA), with participation from existing investors Eclipse and First Round Capital.
With the funding, the company can take customer deployments to scale while growing its team and investing in core engineering and R&D. Swift also plans to introduce additional next-generation products yet this year.
"Swift Navigation is at the epicenter of some very exciting advancements in self-driving cars and autonomous robotics," said Forest Baskett, PhD, General Partner at NEA, according to the release. "NEA is thrilled to lead this round of financing, which will allow Swift to bring more innovative navigation products to market and sustain its rapid growth."
Swift Navigation provides solutions to more than 2,000 customers, including autonomous vehicles, precision agriculture, unmanned aircraft systems (UAS), robotics, maritime, transportation/logistics and outdoor industrial applications. By moving GPS positioning from custom hardware to a flexible software-based receiver, Swift Navigation offers Real Time Kinematics (RTK) GPS that is reportedly 100 times more accurate than traditional GPS found in a typical phone.
"We are proud to be working with Forest Baskett, Greg Papadopoulos and the whole NEA team. They are at the front edge, alongside Eclipse and First Round, in thinking about the future of autonomy," said Timothy Harris, Co-Founder and CEO of Swift Navigation, according to the release. "We are encouraged by the tremendous market opportunity for precision navigation that is required by autonomous vehicles, and are grateful to our investors who share our vision and whose support validates our efforts in tackling hard problems in the changing landscape of GPS."