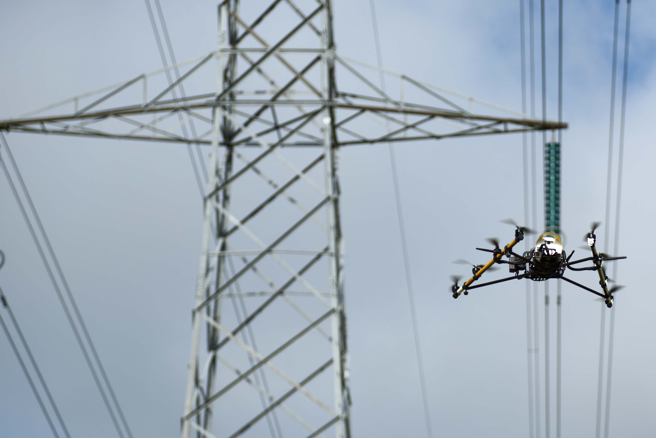 Unmanned Experts (UMEX), a Colorado-based unmanned aerial system consultancy and training company, recently partnered with the Scottish company Cyberhawk Innovations.
The partnership is designed to bring critical infrastructure inspection to the U.S., or CII, for companies that require regular, comprehensive surveys of their electricity transmission and distribution towers, coal and gas fired power plants, sub-stations and renewable assets such as wind turbines and solar panels, according to a news release.
By teaming up with UMEX, Cyberhawk can offer its proven UAS operating process and iHawk asset management software to the U.S., according to the release. UMEX clients will benefit from the software suite, which includes map-based, visual and consistent inspection reporting that they only need a browser to access. It also features photographic evidence behind each defect classification.
"UMEX and Cyberhawk have a close relationship and we are pleased to have formalized a Memorandum of Understanding, which will bring a step-change in capability to the American CII market," UMEX CEO Keven Gambold said, according to the release. "As the adoption of drones becomes more commonplace, this partnership provides experienced operators with a tremendous safety record and cutting-edge data management tools to this vital area."
Training, equipment and procedures have been exchanged to begin CII operations in the coming weeks, according to a news release.
For more information visit unmannedexperts.com