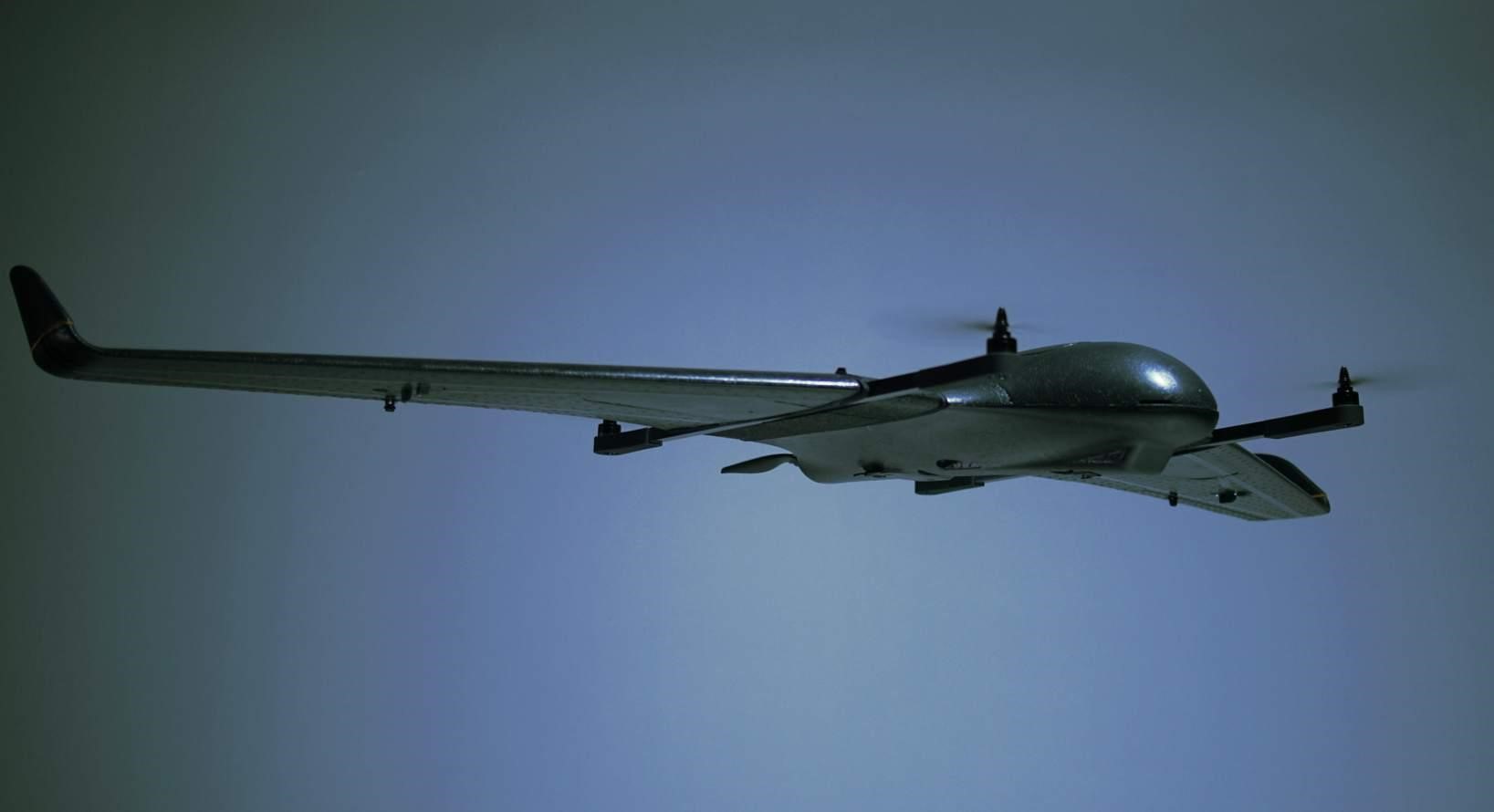 Vertical Technologies recently introduced the DeltaQuad, a series of vertical take-off and landing (VTOL) unmanned aerial systems (UAS).
Designed for commercial use, the hybrid fixed-wing UAS can stream telemetry and video over the cellular network using VPN, according to a news release, and features a 1 Kg payload capacity, a 2 hour 45 minute flight time and a 150 Km range.
Members of the PX4 Pro autopilot development team designed the UAS, which features industrial quality hardware and is described as easy to control. Pre-flight calibrations aren't necessary, while the Pro model features an onboard computer that almost completely replaces the operator—making the drone well suited for beyond visual line of site (BVLOS) missions.
Three versions are available: the DeltaQuad Base, the DeltaQuad One and the DeltaQuad Pro.
The DeltaQuad Base is a kit version intended to be outfitted with aftermarket avionics. The DeltaQuad One represents the RTF version. Finally, the DeltaQuad Pro comes with 4G VPN secured telemetry and video, and is equipped with an additional board computer that runs the DeltaQuad Safety and Performance System for advanced autonomous capabilities. These features include weather condition checking, mission and terrain validation and air traffic awareness using ADS-B.
The company has been working on the DeltaQuad series for about 14 months.
Visit verticaltechnologies.com for more information.