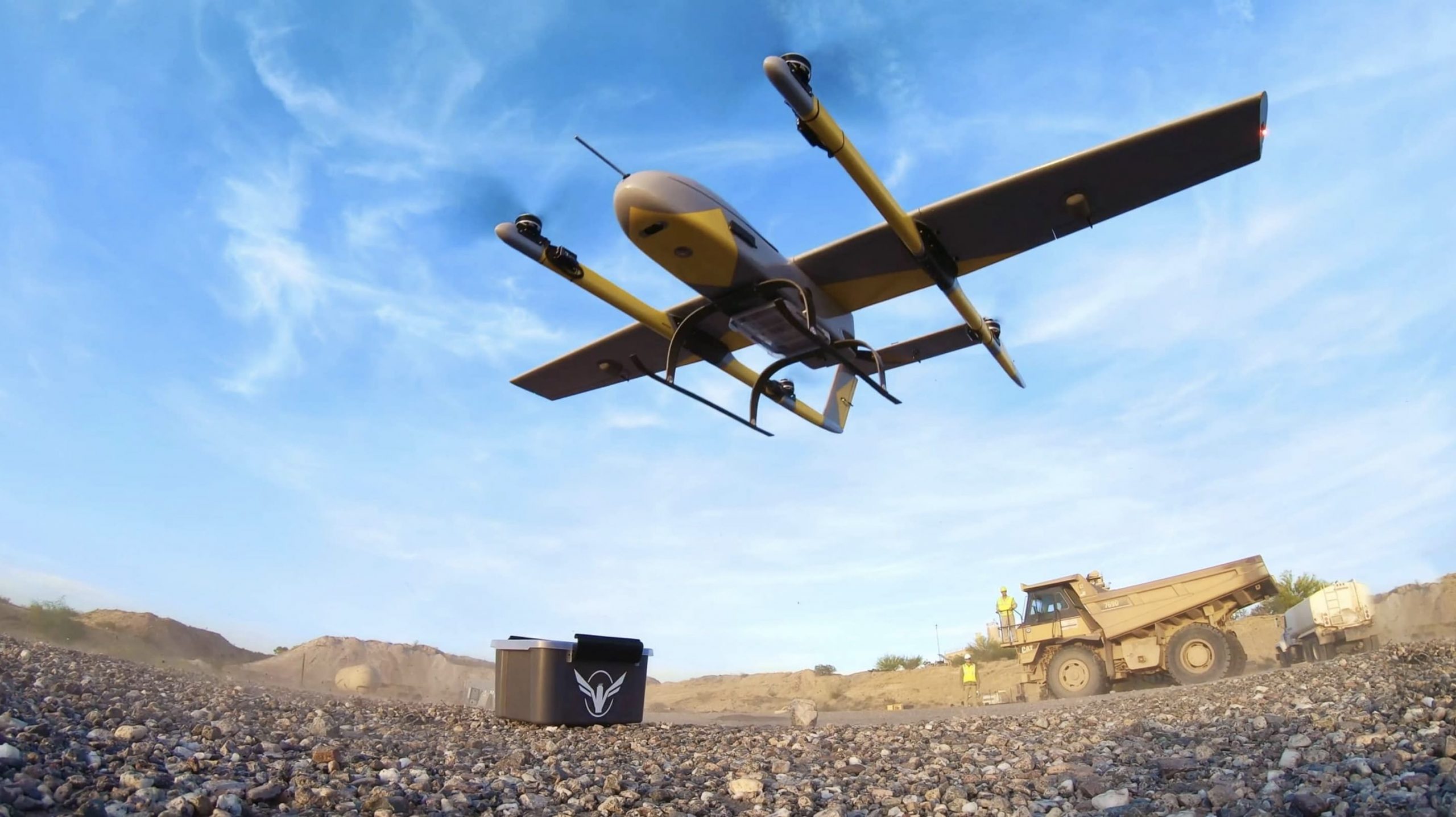 Volansi recently received approval to fly BVLOS drone delivery missions in Senegal.
This makes the company the first cargo drone operator to gain a country wide BVLOS approval in Senegal, according to a news release. The approval enables Volansi to create sky lanes or aerial delivery routes for mining customers in West Africa.
"Our mission at Volansi is to build a world unbound by the limitations of infrastructure, and with sky lanes, it's totally possible," Volansi CEO and Co-founder Hannan Parvizian said, according to the release. "This will have a massive impact on Africa's economy, offering limitless development and accessibility will increase by more than 100 percent, creating more than a million jobs in the region."
Eventually, the network will be expanded to become the first interconnected drone delivery network of sky lanes across the continent, connecting mission points over bridges, rivers and hills for quick, reliable delivery.
Typically, deliveries in this area are made via a truck, van or motorcycle, a process that could take as much as two and a half hours depending on road conditions and traffic. With a drone, the same deliveries can be completed in about 30 minutes—improving uptime and leading to cost savings for a variety of industries.
"We see this as a huge opportunity in Africa," Parvizian said, according to the release. "We are going to revolutionize how people think about access and reach within the continent. Just as Africa skipped landline development and took a giant leap to cell phones, I believe that it will jump right into VTOL. It's going to happen fast, and Volansi is geared up to build the first interconnected delivery drone network within the continent."