XTEND launches its Next Generation XTENDER tactical sUAS system with resilient indoor-outdoor navigation capability and integrated, proprietary Drone-Teaming technology
For the first time, the system's unique capabilities enable combat soldiers to perform entire missions remotely, with just a few hours of training, actively affecting the operational scenario, with zero contact with hostile forces.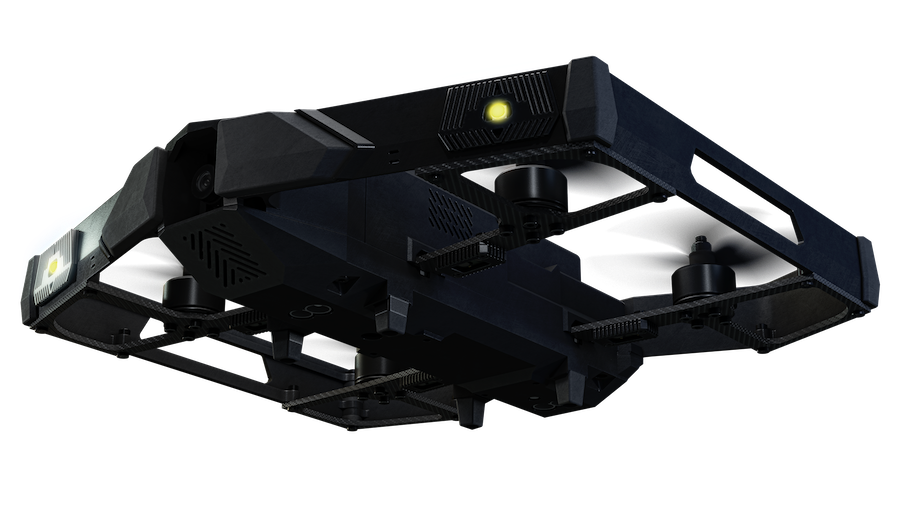 XTEND – a company specializing in human-guided autonomous drone operating systems for military forces and law enforcement agencies – is launching the second generation of its indoor tactical sUAS system – the XTENDER.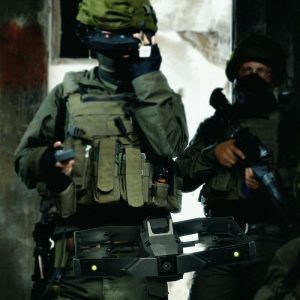 The revolutionary micro-tactical ISR platform, with built-in resilient indoor-outdoor navigation and AI capabilities, enables remote completion of missions. Powered by "Skylord", XTEND's unique human-centric operating system, the XTENDER features complete localization and situational awareness, using the most advanced virtual and augmented reality (VR/AR) technologies, coupled with advanced AI and machine learning flight algorithms, bringing the metaverse to the modern battlefield.
The new XTENDER boasts powerful edge computing capabilities, providing onboard sensor fusion and localization that enable the drone to easily fly in any environment. The new onboard mission computer also enables the drone to run AI-driven applications, providing the operator with real-life actionable intelligence, such as target classification, verification, and tracking.
Using patented Drone-Teaming and Mark & Fly technologies, both integrated into the operating system, the new generation of the XTENDER enables multiple drones to enter a remote target site carrying various payloads, perform the required tasks with extreme precision, and seamlessly exit, regardless of any indoor-outdoor transition limitations or GNSS-denied locations.
With the second-generation XTENDER, any operator – even with zero flight experience – can perform accurate recon and data collection tasks – such as close-quarters combat (CQB) clearance, IED and tripwire identification, and enemy detection – in complex urban environments, without any physical contact with hostile forces.
Made in the U.S., the small, wearable lightweight XTENDER has a natural hand-gesture controller and is affordable, versatile, and easy to use, with minimal training and maintenance.
"Having deployed UAS in combat for 20 years, we are excited about XTENDER because, for the first time, forces can now carry out indoor missions without approaching the combat arena, and without putting themselves at risk," says Steve Ball, Sales Operations Manager of XTEND. "This platform applies the wealth of knowledge held by our team, which is 100% comprised of army and Special Operations Forces veterans. It is this authentic insider view of forces' experience in the battlefield that makes our solutions so successful."
The XTENDER has already been operationally deployed by the US DoD, the Israeli MOD, and in other countries. XTEND is now expanding its activity in the United Kingdom as well, another major market for its innovative, combat-proven systems.
All photos courtesy of XTEND.