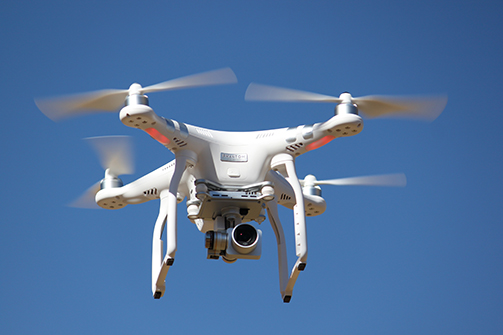 NEW YORK—AirModo is a new instant drone insurance app that allows unmanned aircraft systems operators to buy either hourly or annual policies to suit their growing business or hobby, the company announced.
The app, available on iOS and Android platforms, provides options to buy insurance for a single drone or a fleet, add multiple pilots and purchase on-the-spot insurance with policy documents generated and sent via email once operators have made payment.
The AirModo app is robust, simple to use and easy to keep up to date, the company said. Commercial pilots have the option of hourly coverage, or the comfort of knowing their fleet is protected year-round wherever they fly with the annual coverage option. Recreational pilots only pay for what they need with the hourly coverage option.
In addition to AirModo's fast and convenient experience, all policies purchased on AirModo accumulate SafetyPoints that can be redeemed for a wide variety of safety related products and services from the Unmanned Safety Institute (USI), AirModo said.
"AirModo recognized the 'anywhere, anytime' need inherent in drone operations throughout the recreational and commercial marketplaces," said AirModo's Andrew Siegel. "With the AirModo app, our customer can select custom coverage, instantly access their insurance certificate, and initiate in-house claims service. Because AirModo believes that the best risk mitigation strategy is a well-trained pilot using industry best practices for safe operations, we are happy to announce that every AirModo policy issued earns SafetyPoints that can be redeemed for a wide variety of safety related products and services from USI."