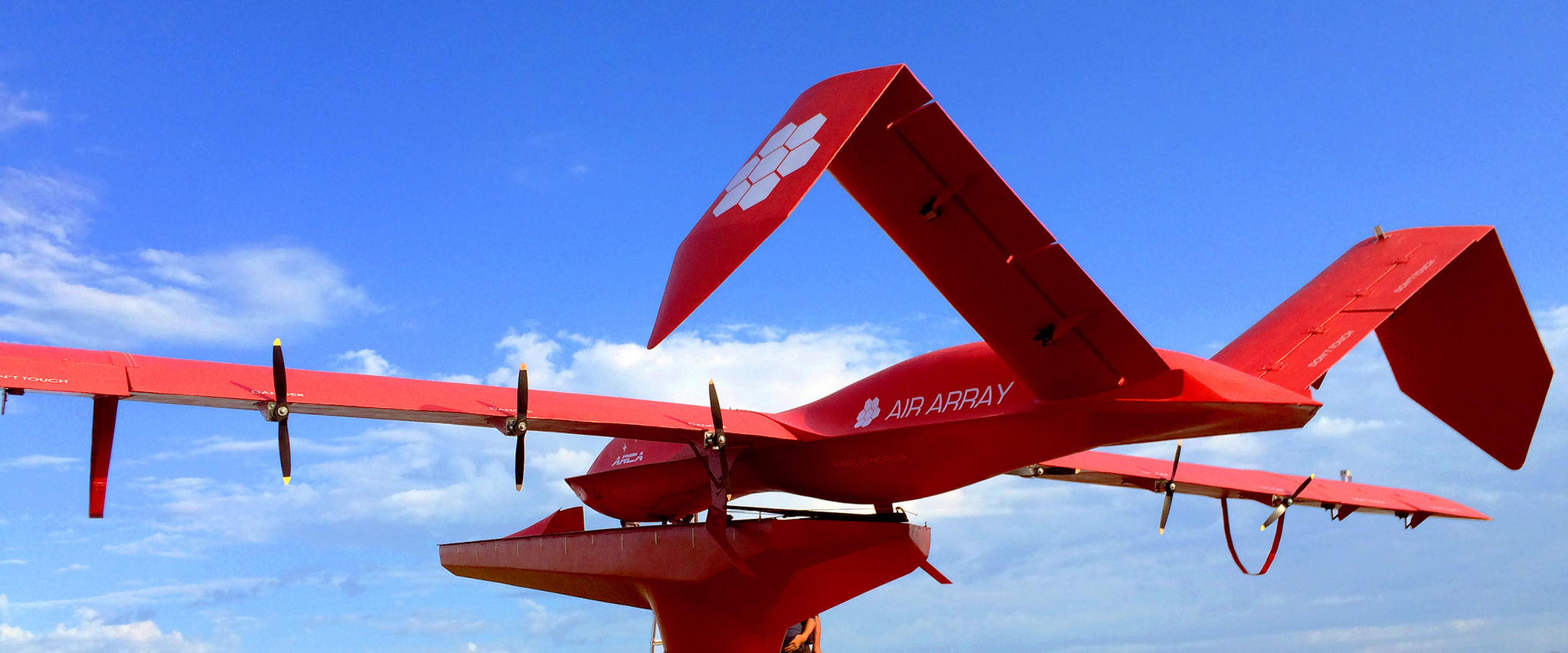 Arca recently began accepting pre-orders for the AirStrato Explorer, a high-performance, yet economical UAV option.
Priced starting from $140,000, the AirStrato Explorer is a stratospheric, flying robot with a flight ceiling of 60,000 feet, 20 hours of endurance and the ability to be controlled via satellite or GSM, according to a news release. It can take off and land from any location, with a take-off weight of 507 lbs, a wingspan of 52.5 feet and a maximum speed of 106 mph.
Like Arca's smaller UAV, the AirStrato Pioneer, this electrical powered UAV is equipped with recovery parachutes and is launched in the air with an Accelerator, a pneumatically driven catapult that allows the aircraft to take off in less than a second. It is well suited for operations that take off from remote areas or ships. Applications include border protection, disaster monitoring and management, remote area exploration and rescue missions.
The Explorer is currently under tests and is available for pre-order, according to the website. Commercial production is slated to begin in August 2015. Production for the Pioneer is expected to begin in May 2015.
For more information on the AirStrato Explorer or the Pioneer, visit airstrato.com.