Tomislav Žigo, CTO/Vice President, CLAYCO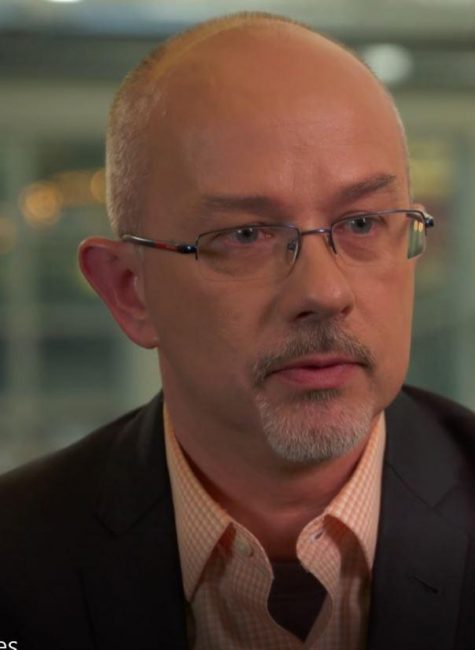 Over the last seven years, Tomislav Žigo has seen what strong collaborations with drone industry leaders can do for a large, complex construction firm like CLAYCO. He's worked closely with drone companies to achieve one goal: improve how CLAYCO delivers buildings to clients. But he also knows that for these partnerships to be successful, internal collaboration comes first.
Žigo describes CLAYCO as a consortium dedicated to providing turnkey solutions to the construction industry. That means having several different departments that take on various roles, including working as a developer, securing financing, designing and delivering projects, and even selling for clients.
"That complexity brings out the best in all of us," he said. "If we can't collaborate internally, it would be difficult to collaborate in a focused way with anyone in the tech space. Once we identify our requirements, what we're trying to achieve from our point of view, how information is being processed and how it's going to be used in our operations, then we start reaching out to the industry."
BEST PRACTICES
The first aspect of a strong collaboration is identifying both mutual and individual goals, Žigo said. Creating open channels of communication is key. One way to ensure that happens is to hold weekly or biweekly meetings.
The industry collaborator needs to know what's working and what isn't, and that comes from honest feedback, Žigo said. The CLAYCO team must be open about whether it's pleased with the quality of the data they're receiving and the workflow so any needed adjustments can be made.
"It's like a partnership," he said. "We're very supportive of their R&D efforts, while they're supportive when it comes to introducing certain features or workflows we've requested. It's a two-way relationship built on experience and mutual trust."
KEY PARTNERS
Skycatch is one of the solution providers CLAYCO has worked with from the beginning, and that relationship was instrumental in gaining the first FAA approval to fly drones on a construction site—with both sides benefiting and learning from the experience. Together, they also developed an analytical platform CLAYCO uses to compare 3D drone scans to original models or drawings—something the construction company pushed for from day one.
The collaboration succeeded because both sides prioritized meeting regularly and communicating. CLAYCO worked closely with the Skycatch production team, providing that all-important feedback. Skycatch made a "success manager" available 24/7, helping CLAYCO navigate any issues, making sure certain workflows were followed and documenting the process.
As the drone industry evolves, CLAYCO is also collaborating with companies focused on machine learning and AI, bringing the concept of edge computing to job sites. Moving forward, these partnerships will allow the construction company to provide even better services and results to its clients, and for Žigo that's what it's all about.
"Our desire to collaborate with the drone industry was driven by both the design need and operational need to deliver buildings in a smarter, better way," he said. "Regardless of if it's the drone industry or somebody else in the tech arena, the only way for the construction industry to propel forward is to collaborate and forge partnerships."