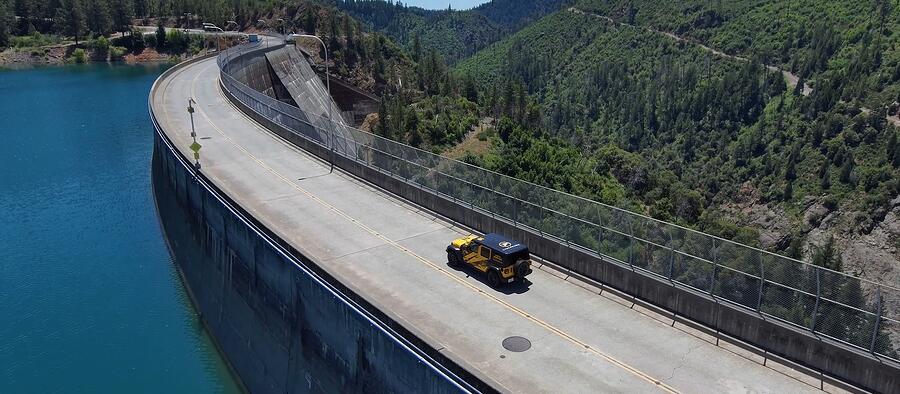 Cyberhawk will provide drone services for a major California-based utility, inspecting thousands of lattice steel towers and wood electricity transmission structures that are part of the state's electric networks.
Cyberhawk secured the contract earlier this year through a competitive tender process, according to a news release, and will "support the utility's critical wildfire prevention and reliability campaign." The company's highly skilled drone pilots, who have completed a rigorous training regime, will perform the inspections.
"Protecting customers and property during wildfire season is a top priority for U.S. utilities," Cyberhawk CEO Chris Fleming said, according to the release. "To prevent deadly fires, and prevent power outages, mitigation is key. We're seeing more and more utilities turn to trusted drone-based inspection services to bolster their wildfire prevention and reliability programs."
The drone-based inspections will improve defect identification, maintenance planning and remedial action planning for the utility.
"We are looking forward to building on this relationship and continuing to provide U.S. utilities with innovative drone solutions and highly skilled pilots," Fleming said,  "to shore up their inspection and maintenance programs and ensure operations are as safe and resilient as possible."