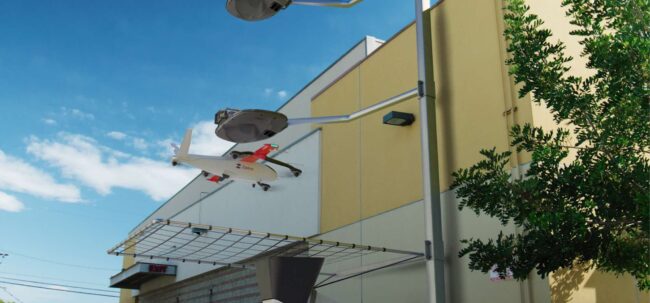 WASHINGTON— The FAA is seeking public input on four requests to conduct beyond visual line-of-sight (BVLOS) drone operations at or below 400 feet, the agency announced May 23.
If granted, Phoenix Air Unmanned, uAvionix, Zipline and UPS Flight Forward will continue to expand the envelope of FAA-approved BVLOS drone operations (the links go to exemption requests that will be published online on May 25, but can be downloaded now). Data collected from these operations will inform the FAA's ongoing policy and rulemaking activities.
The 20-day public comment period opens May 25, 2023 and the FAA anticipates making a decision this summer.