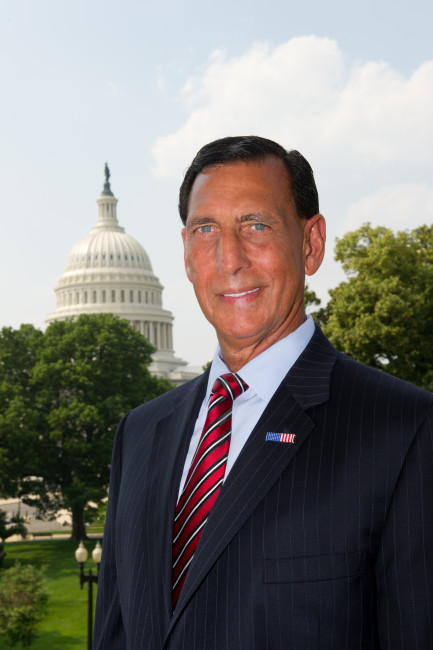 Q: After the small UAS rule is released, what unmanned issue should the Federal Aviation Administration (FAA) focus on?
A: I would like, and I think a number of my colleagues would like, us to move to a risk-based permitting process that would support all kinds of innovation that we would be able to do without the need for specific regulation around each new technology or application—which is what we're looking at now.
Q: Are there near-term steps that Congress should take to enable delivery drones?
A: I think we're open to working with the industry to include provisions for delivery drones, for air carrier operations—but the key issue has been, is today, and will be, safety. Unless they're safe they really can't fly, won't fly, literally or figuratively. We think it's incumbent on the industry to develop the technology, and once that technology is developed, to prove to us it is totally, completely safe—because that's the key to it all. 
Q: What do you think of the proposal
to expand the number of FAA test ranges beyond the original six?
A: If the current sites were fully utilized and we found we weren't able to accommodate all the needs for those who wanted to (use them), then maybe we could entertain that—but that's not the case right now.
Q: What advantages and disadvantages would the UAS industry experience under a privatized air traffic control system?
A: We're tracking NASA's efforts with the unmanned traffic management system, and that system promises to be the future, really, of drone air traffic management. Congress is interested in creating an advisory committee to look into the issues around unmanned air traffic management and I suspect the FAA is also moving forward in this arena. 
…And if air-traffic control were to be privatized as was proposed in the AIRR Act?
Safety is going to be the top priority and we will integrate in—and I think it would be seamless.
Q: What lessons do you draw from how other nations are integrating UAS?
A: I've really been pretty vocal in how unhappy I've been with the FAA's slow acceptance of UAS operations and that really has threatened America's leadership position in UAS and aviation. Other countries in Europe and elsewhere have been using a risk-based process. That is a good idea that we've borrowed and I think we're going to start to implement ourselves. They've also exempted many low risk applications from heavy regulation, which strikes me as a good idea—and the FAA just has not moved in this particular area. But when people say the United States has the most complex and busy airspace in the world, I agree with that statement. And it's a reality that poses a limit on the applicability of certain lessons learned in other countries.