Learn how to Plan, Fly, Process & Visualize, meet the Microdrones team, and tour the facilities.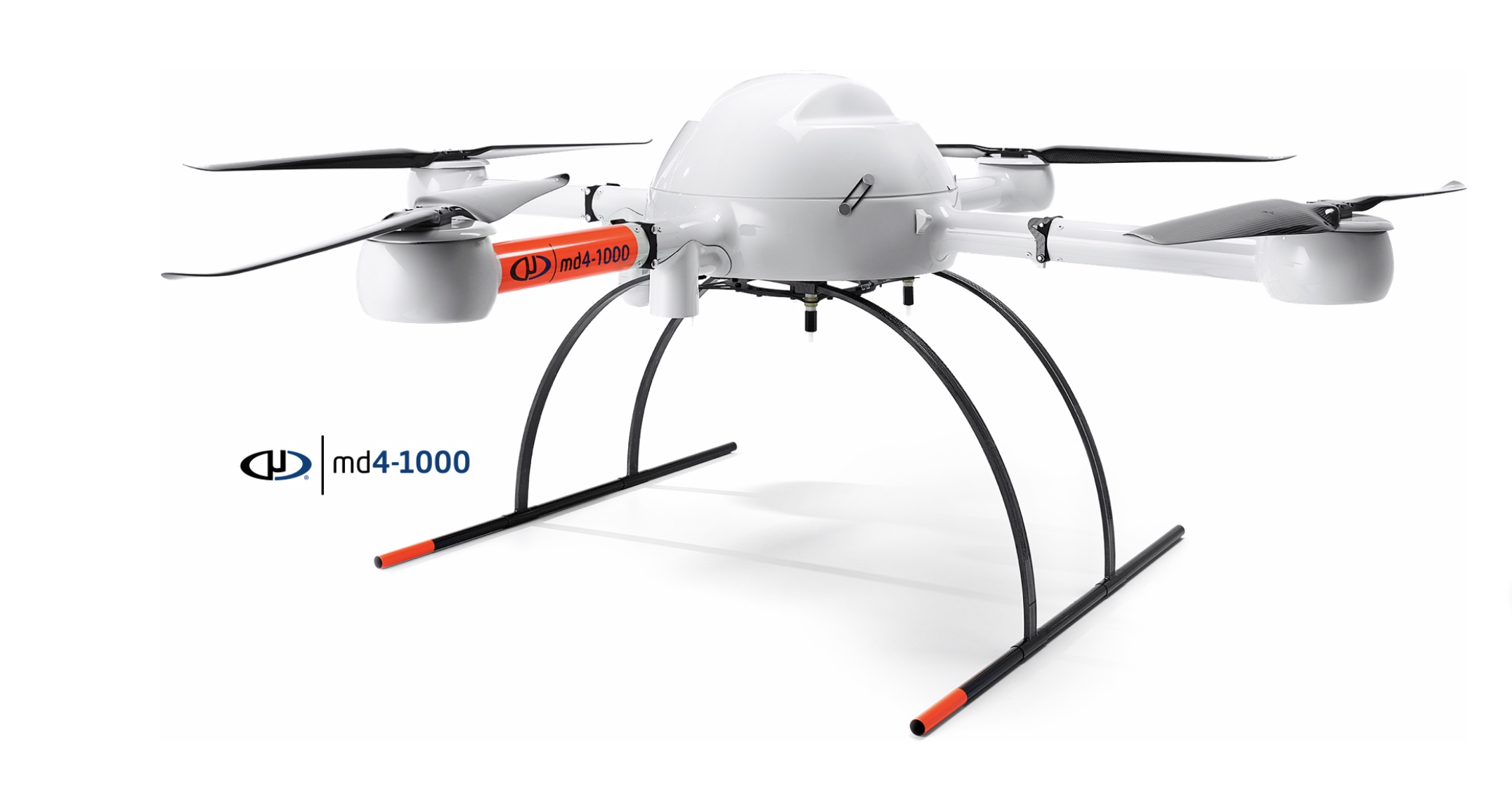 Siegan, Germany — Microdrones is hosting GeoDays 2019 June 12-14th at their German location: Microdrones, Nerzweg 5, 57072 Siegen, Germany.
At GeoDays 2019 you can learn how to make drones a part of your surveying, mapping, LiDAR and inspection work.  Microdrones experts will show you how their integrated solutions create powerful data deliverables like 3D pointclouds, orthomosaics, or methane inspection concern maps.
Microdrones will also be conducting flight demonstrations, so you can see how Microdrones Integrated Systems collect data efficiently and safely.
On June 12, Microdrones will focus on the mdLiDAR3000 and explain the workflow, watch a product demonstration and see how it generates corrected point clouds.
June 13and 14 will feature the Microdrones product overview, flight planning and demonstrations, processing and visualizing data sets. Please note that the agenda on June 13and 14 is the same, so you may pick which day is most convenient.
Seats are limited and issued on a first come, first serve basis to the first 100 professionals to register.  To register click here or visit: https://lp.microdrones.com/geo-days
By pairing robust drones with cutting-edge sensors, Microdrones offers advanced turn-key solutions designed to make it easy for businesses to start using UAVs for surveying, mapping, construction, inspection, precision agriculture, mining, and other commercial applications.