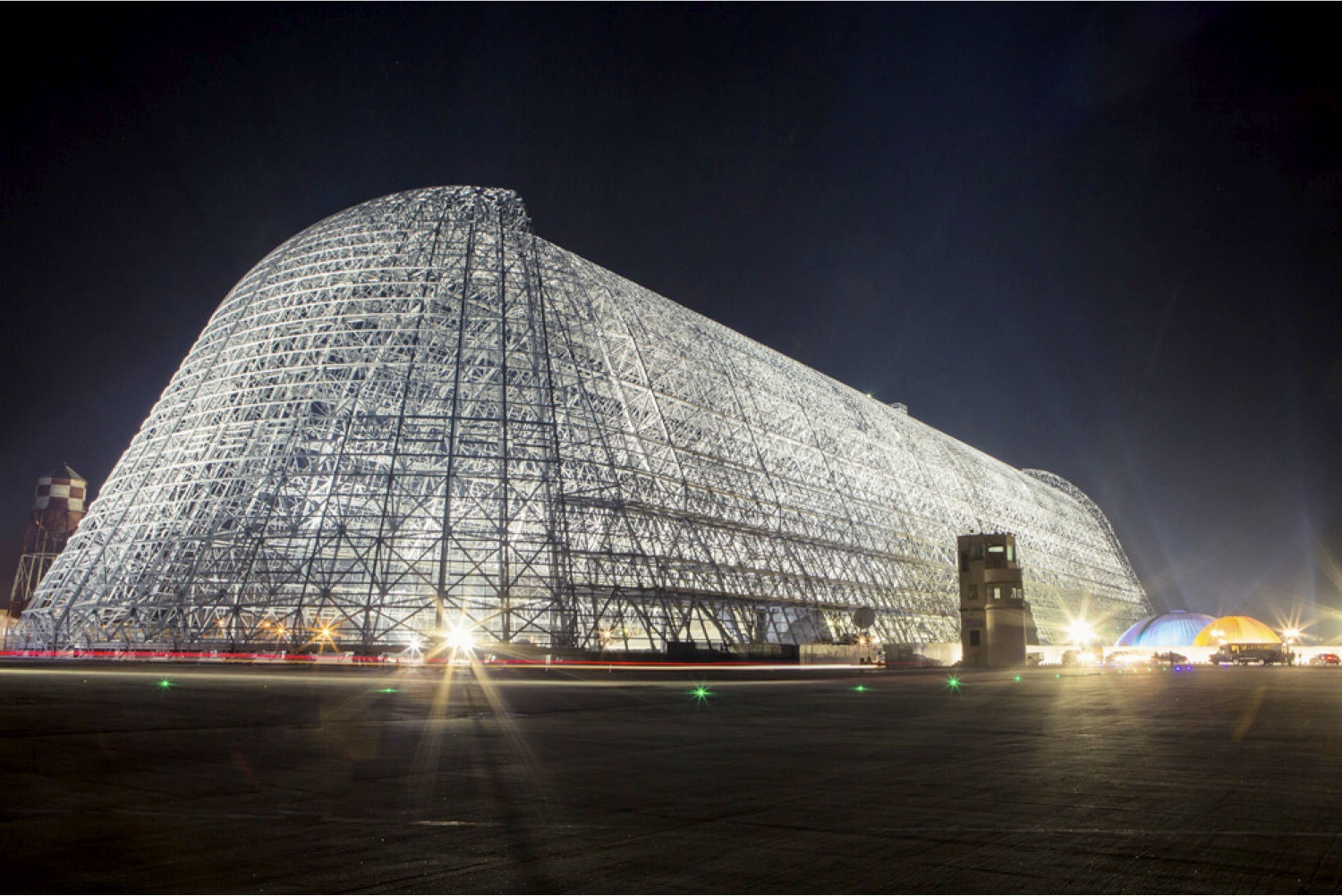 Later this summer, NASA will cohost the 2015 Unmanned Aerial Systems Traffic Management Convention: A New Era in Aviation at the NASA's Ames Research Center in California.
The convention is set for July 28-30 and is co-sponsored by the Silicon Valley Chapter of the Association of Unmanned Vehicles International, according to a news release. Attendees will learn about and discuss the latest developments in UAS technology, solutions for privacy issues and the future impact of low-altitude flight on the emerging business sector. Participants, who will represent a variety of industries including agriculture and film, will also examine the crossover between research, development and air traffic management.
The event will also feature exhibits and flight demonstrations, with speakers including NASA and FAA executives as well as industry thought leaders, innovators and stakeholders.
"As technology continues to revolutionize aeronautics, we are seeing an increased need to highlight the growing potential that lies in the use of unmanned aerial systems at low altitudes," said Jaiwon Shin, associate administrator of NASA's Aeronautics Research Mission Directorate in Washington, according to the release. "Today, we see the need to establish a safe low altitude unmanned aerial traffic management system. Bringing together a broad spectrum of people interested in UAS technology will help us develop a well-coordinated plan that will guide us in the future.
More conference information and registration details are available from the conference web site.