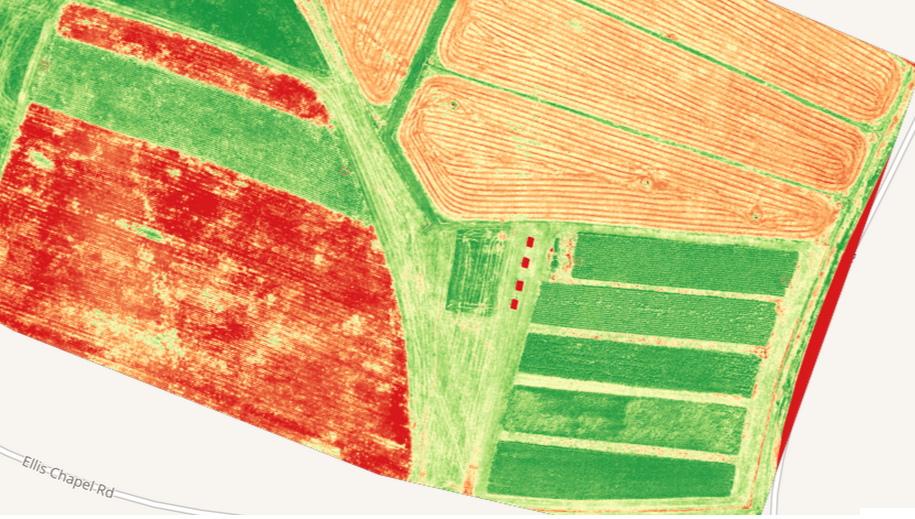 PrecisionHawk and Genera Energy recently formed a partnership to develop new analysis algorithms designed to improve the efficiency and quality of sustainable biomass crop production and distribution.
These algorithms will convert raw aerial imagery collected by unmanned aerial systems and satellites into a report for biomass crop farmers, according to a news release. The tools will be publicly licensed for use in PrecisionHawks' DataMapper software platform.
Genera Energy is described as an industry leader in the biomass supply and chain services, according to the release. The first group of research tools developed under this partnership will focus on lignocellulosic crops.
Genera will license the tools in DataMapper's Algorithm Marketplace, the software's library of sophisticated algorithms for data analysis. The store will automatically interpret data collected from the UAS's geographic information system during flight.
"Working with PrecisionHawk to develop advanced data collection and analysis tools elevates commercial-scale biomass supply chains to the forefront of technological innovation for crop management, risk reduction and efficiency" said Dr. Sam Jackson, Vice President of Business Development at Genera, according to the release. "PrecisionHawk is the leading company in remote sensing in a variety of industries, including agriculture. Partnering our agronomic knowledge and skills with their outstanding technology platform is a win not only for us, but for the entire biomass industry."