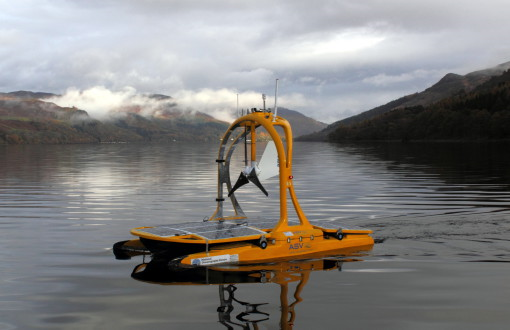 SeeByte and ASV recently formed a partnership to bring advanced capabilities and solutions to marine autonomy.
The two companies will build on previous collaborations to develop the next generation of adaptive autonomy, according to a news release. They'll work together across a fleet of ASV unmanned and autonomous marine system platforms and SeeByte's software solutions.
The software can be integrated onto unmanned vehicles to offer adaptive autonomy, allowing vehicles to adapt their missions based on feedback from their sensors. They can also collaborate with other vehicles in the fleet.
"We have identified a number of opportunities across many of our market sectors, including oil and gas, oceanography and defense, where a partnership with SeeByte will be of benefit," said Dan Hook, Managing Director at ASV, according to the release. "Integrating SeeByte's software technology with the ASView Control System and ASV platforms will provide us with the technical and commercial muscle to pursue new innovative solutions."
For more information visit seebyte.com.