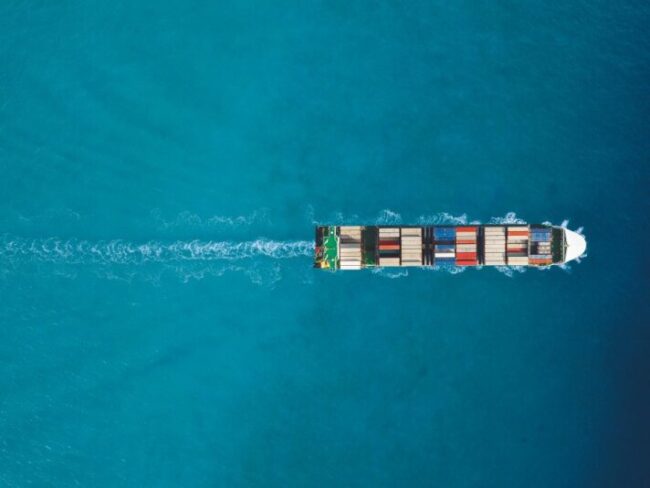 THALWILL, Switzerland—-U-blox, which provides positioning and wireless communication technology and services, and internet of things (IoT) pioneer ORBCOMM have announced a partnership to develop solutions for the convergence of terrestrial and satellite IoT communications markets.
With this partnership, u-blox will directly integrate support for ORBCOMM's satellite communication protocols into its UBX-R52/S52 LPWA (low-power wide-area) modem SoC (system-on-a-chip). The result: a chipset highly optimized, smaller, less complex and that offers dual connectivity at a lower cost. This chipset will be at the core of future u-blox module products supporting terrestrial LPWA and satellite IoT protocols, thereby enabling connected solutions almost anywhere in the world.
"The UBX-R52/S52 chipset is a mature technology platform with proven market acceptance among IoT solution providers. Specifically designed for IoT applications with long lifecycle needs, it will further strengthen u-blox's leadership in asset tracking. U-blox's partnership with ORBCOMM will integrate satellite protocol support alongside cellular protocols. This integration will expand the addressable market for IoT applications, including remote locations without reliable cellular coverage," said Martin Leach, head of Product Center Cellular at u-blox.
"With decades of leadership and experience supporting satellite IoT deployments for some of the world's largest enterprises, we are excited to see the convergence of cellular and satellite technologies into a powerful single device," said David Roscoe, ORBCOMM's executive vice president of Satellite Communications and Products. "Pairing ORBCOMM's proven satellite technology with u-blox's innovative UBX-R52/S52 chipset will allow customers deploying IoT solutions in the supply chain, heavy equipment, and agriculture industries to benefit from ubiquitous coverage, device simplicity, along with optimal reliability and longevity."
The collaboration between ORBCOMM and u-blox will facilitate the emerging demand from IoT deployers for solutions capable of connecting devices virtually anywhere on Earth, including remote locations, areas with poor cellular coverage, and isolated environments such as in the middle of the ocean.
Industrial IoT applications that can benefit from these solutions include asset tracking in logistics, retail, and manufacturing; tracking and telematics equipment for agriculture, construction, and mining; livestock tracking; industrial sensors and more, the companies said.