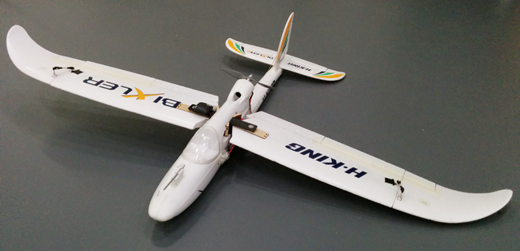 An unmanned aerial system inspired by nature recently used machine learning algorithms to perform a perched landing, reportedly marking the first time a drone has accomplished this successfully.
The University of Bristol and BMT Defence Services (BMT), a subsidiary of BMT Group Ltd., partnered to develop the drone, according to a news release. The fixed-wing UAS can land in small or confined spaces, giving it the potential to improve intelligence gathering and to more easily deliver aid during disasters.
The 18-month research project was part of the Defence Science and Technology Laboratory's (Dstl) Autonomous Systems Underpinning Research (ASUR) program. The results show how combining a morphing wing UAS, with wings inspired by birds, and machine learning can generate a trajectory to perform a perched landing on the ground.
The UAS has been tested at altitude to validate the approach. The research team is working to develop a system that can perform repeatable ground landing.