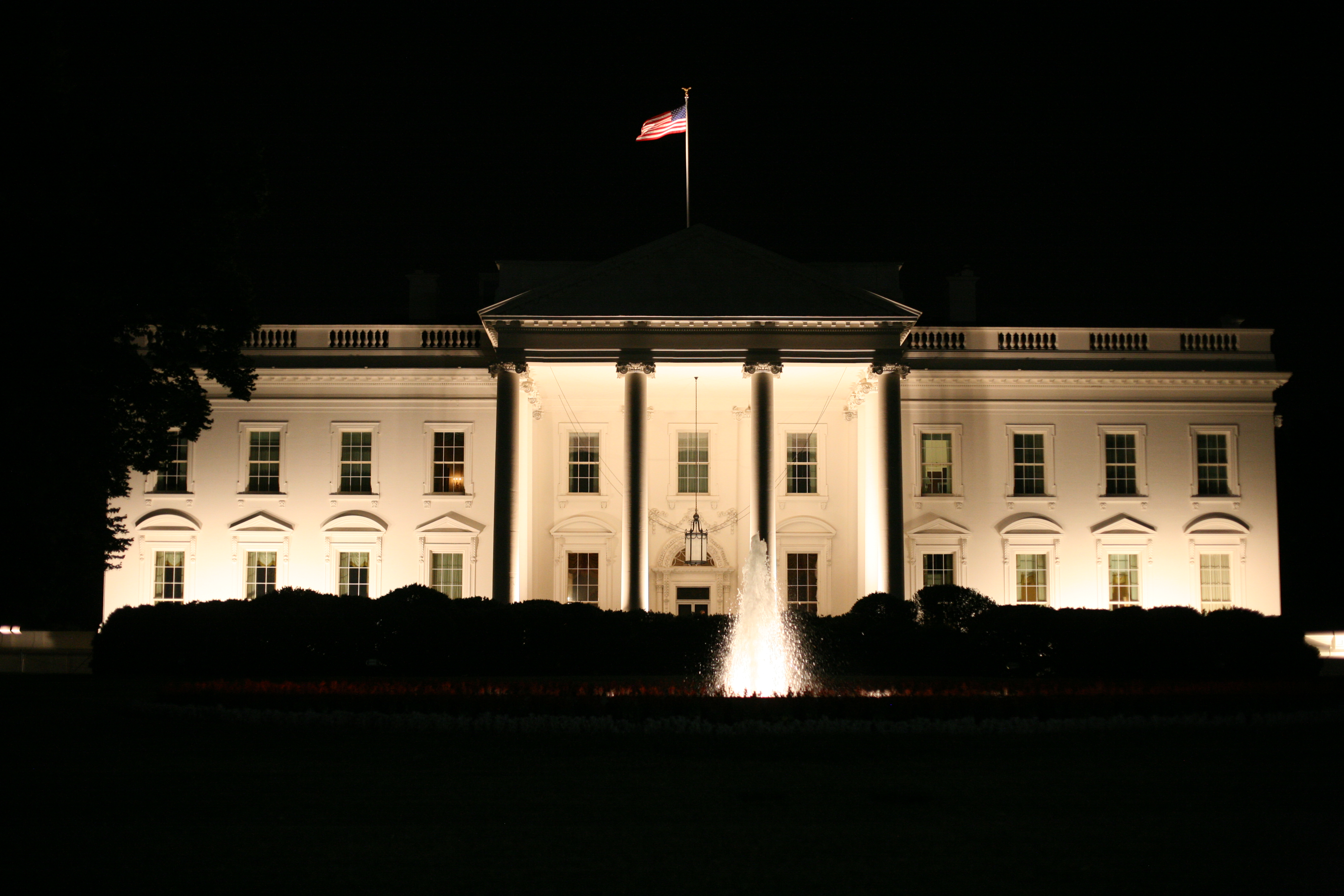 The White House Office of Science and Technology Policy (OSTP) has announced new steps to promote the safe integration and adoption of UAS across the United States, according to a news release.
These steps expand on the Department of Transportation and the FAA's "Small UAS" rule to provide national guidelines for the operation of non-recreational unmanned aircraft under 55 pounds.
The actions include $35 million of research funding from the National Science Foundation (NSF) over the next five years into design and application areas; Department of the Interior (DOI) adoption of UAS for search and rescue operations; $5 million in funding from New York state to drive the growth of the UAS industry in New York; and a coordinated education program by UAS industry groups to promote best practices.
The announcement coincides with the White House hosting the first-ever OSTP workshop on drones and the future of aviation.