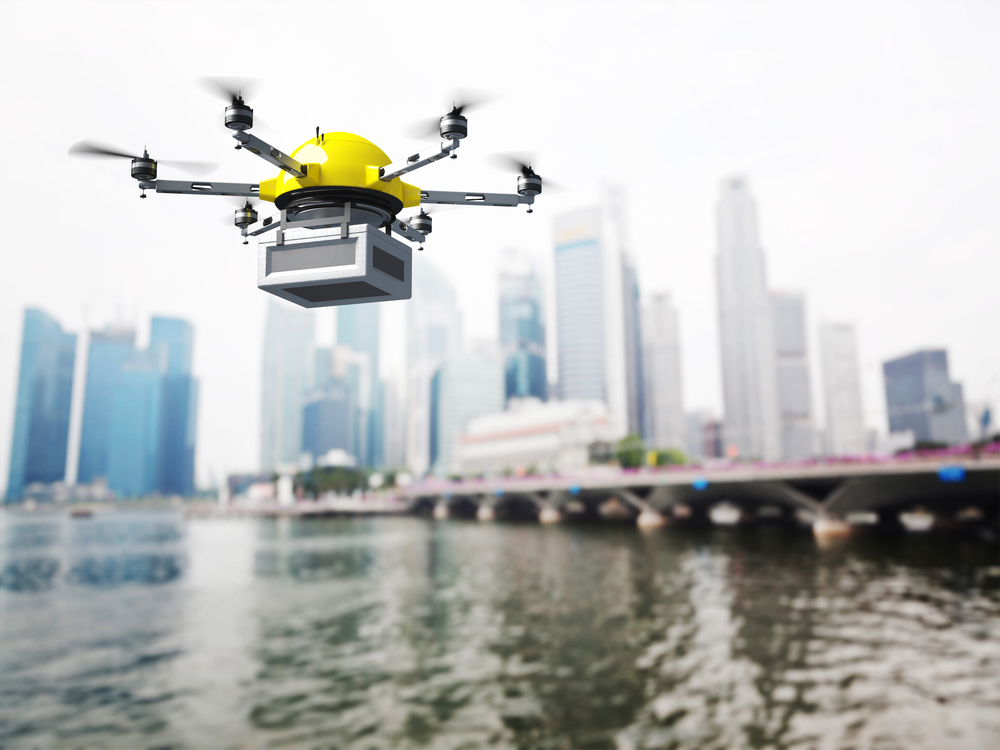 A document posted on a government website, apparently prematurely, suggests a soon-to-be-proposed rule for U.S. drone operators will allow commercial operation of unmanned aircraft without a pilot's license and at a higher maximum altitude than currently expected.
"I was just floored when I read the document because it was sensible rules like everybody had been wanting," said Steve Zeets, a land surveyor from Marion, Iowa.
The industry has been waiting anxiously for the rule for small unmanned aerospace systems or UAS. Commercial operations are widespread in other parts the world, but they are against the law in the U.S. unless the firm is granted a waiver by the Federal Aviation Administration.
Zeets, who discovered the document, said he spotted it when he was checking regulations.gov, looking for information on his request waiver. At 4 o'clock Central Time Friday his search revealed the document — an economic evaluation of the proposed rule from the FAA's Office of Aviation Policy and Plans. The report disappeared from the site almost immediately, but not before Zeets had downloaded a copy.
The FAA did not respond to a query about the document.
The language of the document suggests that drone operators would not require a pilot's license, as is currently the case. They will also be allowed to operate at slightly higher altitudes — 500 feet instead of the 400 feet now widely discussed. Part of the reason for keeping flights at 500 feet or less, wrote the FAA, is that flights at higher altitudes would likely require greater levels of operator training, aircraft equipage, and some type of aircraft certification.
"Since these provisions," wrote study author George Thurston, "would be contrary to the goal of this rulemaking, which is to regulate the lowest-risk small UAS operations while imposing a minimal regulatory burden on those operations, this proposed rule would not allow small UAS to travel higher than 500 feet."
The rule itself is yet to be published. When it does appear it is expected to take at least 18 months for regulators to work their way through the comment period and approval process.