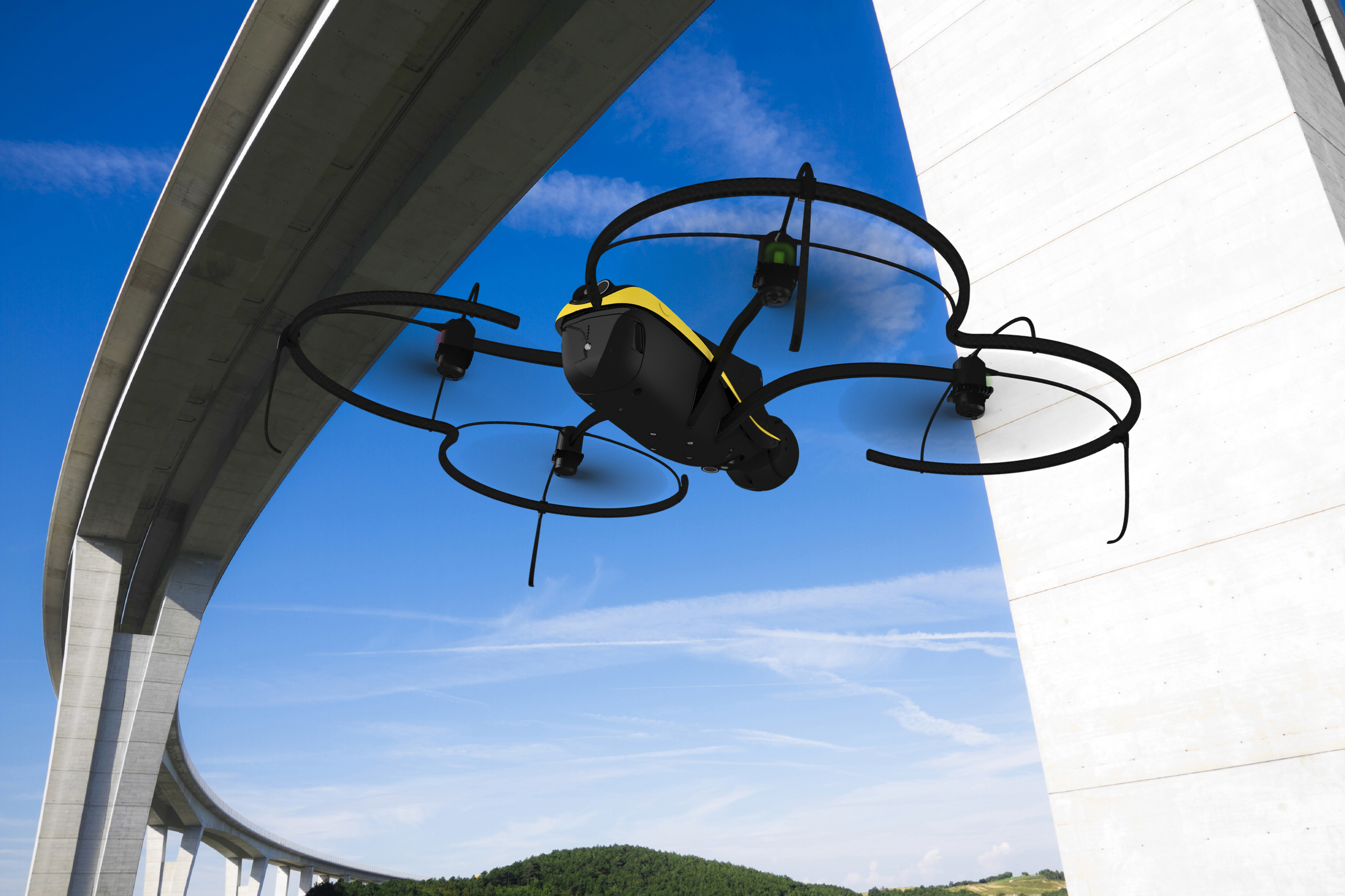 The Federal Aviation Administration Sunday released rules to allow drones to operate commercially in the United States, a move that promises to unleash an industry that is not only worth billions but has the ability to impact other economic sectors like agriculture, entertainment and energy in a profound way.
The new rule covers unmanned aerospace systems (UAS) weighing less than 55 pounds. They would have to fly only in daylight and within the visual line of sight of the operator. Operators will have only to pass an aeronautical knowledge test and obtain an FAA UAS operator certificate, a profound difference from what had been expected by some. The FAA, so far, has granted waivers to some two dozen companies enabling them to conduct business with remotely piloted aircraft — with pilot being the keyword. Those firms had to have operators with pilot's licenses in order to get approval.
"We have tried to be flexible in writing these rules," said FAA Administrator Michael Huerta in a statement. "We want to maintain today's outstanding level of aviation safety without placing an undue regulatory burden on an emerging industry."
Aviation officials also said that potentially there would be even more flexible rules for "micro" unmanned aircraft weighing less than 4.4 pounds.
There will be a comment period of 60 days during which the public can weigh in on the proposed rules. Experts don't expect the new rule to become final for at least 18 months.
The proposed rule will be posted Sunday on the FAA's website.