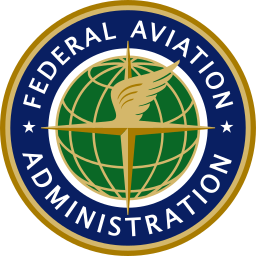 Beginning today, the Federal Aviation Administration (FAA) will expand the Low Altitude Authorization and Capability (LAANC) system to include recreational flyers. This action will significantly increase the ability of drone pilots to gain access to controlled airspace nationwide.
LAANC, a collaboration between the FAA and industry that directly supports the safe integration of Unmanned Aircraft Systems into the nation's airspace, expedites the time it takes for a drone pilot to receive authorization to fly under 400 feet in controlled airspace.
LAANC provides air traffic professionals with visibility into where and when authorized drones are flying near airports and helps ensure that everyone can safely operate within the airspace. The expansion means the FAA has further increased drone pilots' access to controlled airspace safely and efficiently.
LAANC capability is accessible to all pilots who operate under the FAA's small drone rule (Part 107).
The FAA UAS Data Exchange is an innovative, collaborative approach between government and private industry facilitating the sharing of airspace data between the two parties. Under the FAA UAS Data Exchange umbrella, the agency will support multiple partnerships, the first of which is the Low Altitude Authorization and Notification Capability (LAANC), according to a statement on the FAA website.
LAANC provides:
Drone pilots with access to controlled airspace at or below 400 feet
Air Traffic Professionals with visibility into where and when drones are operating
Through the UAS Data Exchange, the capability facilitates the sharing of airspace data between the FAA and companies approved by the FAA to provide LAANC services. The companies are known as UAS Service Suppliers–and the desktop applications and mobile apps to utilize the LAANC capability are provided by the UAS Service Suppliers (USS).
For updates and additional information on LAANC capabilities, visit www.faa.gov/go/laanc.