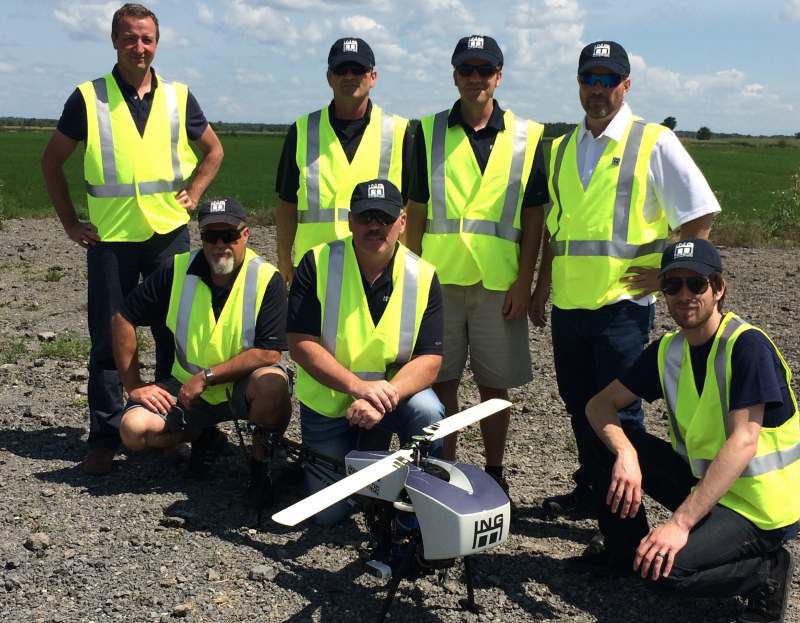 For the first time, ING Robotic Aviation and Ottawa Aviation Services have partnered to offer a professional Unmanned Aerial Vehicle Operators Course.
The seven day course begins July 6 in Ottawa, and "combines the rigor of an accomplished flight training school with that of a highly experienced UAV operator," according to a news release.
Students who complete the course will be familiar with single and multi-rotor flight operations, will meet the Transport Canada Knowledge Requirements for UAV operators, and will be eligible for employment as an operator with ING Robotic Aviation, according to a news release.
During the course, students will learn the fundamentals of operating a UAS, according to the release.The program combines comprehensive theory of flight with exposure to real time flight operations.
Find more information or register for the course.