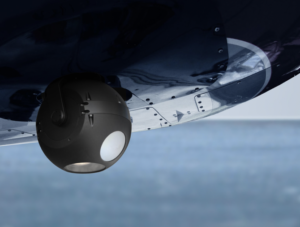 UAV Vision has launched a sister company, Defence Vision, designed to provide innovative products, quality service and a tailored customer journey for military officials exclusively.
As a specialist designer of lightweight, gyro-stabilized camera systems, UAV Vision has offered defense and commercial applications since its formation in 2006. The segmentation with Defence Vision enables two companies to prioritize the unique requirements and demands from both the civilian and military markets.
Headquartered in the central business district of Melbourne, Australia, Defense Vision will be able to draw from a pool of motivated individuals to join its dynamic and creative team.
The companies will be exhibiting at AUVSI XPONENTIAL 2018, May 1-3 in Denver, Colorado, and will be located at booth #2610.
For information on AUVSI XPONENTIAL, check out the Inside GNSS/Inside Unmanned Systems' Official Show Navigator here.
 By Minghe Hu, Inside Unmanned Systems Correspondent