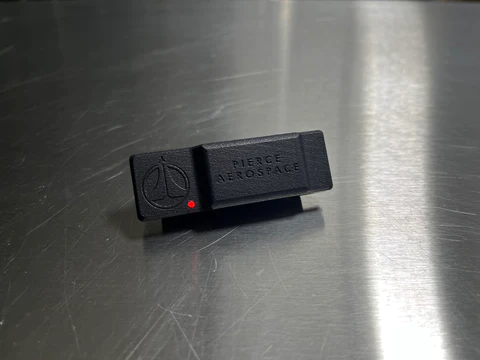 As it had recently forecast, the FAA has delayed the deadline for drone operators to include Remote ID systems on their vehicles or fleets.
"Drone pilots who are unable to comply with the broadcast requirement of the Remote ID Rule will now have until March 16, 2024, to equip their aircraft," the agency said in a statement posted Sept. 13 (the original date had been Sept. 16). "After that date, operators could face fines and suspension or revocation of pilot certificates."
The agency said it realized that some users have been having issues in finding broadcast modules due to ongoing supply chain problems, so moved the deadline back by six months.
"Drone pilots can meet this deadline by purchasing a standard Remote ID equipped drone from a manufacturer or purchasing a Remote ID broadcast module which can be affixed to existing drones that do not have Remote ID equipment," the FAA said.
AUVSI urged the industry to adopt Remote ID as soon as possible.
"The FAA has estimated that the number of recreational and hobbyist, non-commercial drones will reach 1.48 million by 2024. Further, drones are increasingly used as industrial tools and for public safety, saving lives and money, and enhancing safety and security. In an increasingly busy airspace, the needs of airspace stakeholders must be harmonized with those of law enforcement agencies," AUVSI Chief Advocacy Officer Michael Robbins said in a statement.
"AUVSI urges drone operators to comply with Remote ID requirements as quickly as possible and for the FAA to swiftly implement all agency rulemaking. Remote ID is necessary to ensure the continued expansion of scalable and secure drone operations in the national airspace system—which will bring significant benefits to the American public and businesses," Robbins said.